Coastal Mountains Nature Program: Vernal Pools of Midcoast Maine
April 15 @ 10:00 am

-

12:00 pm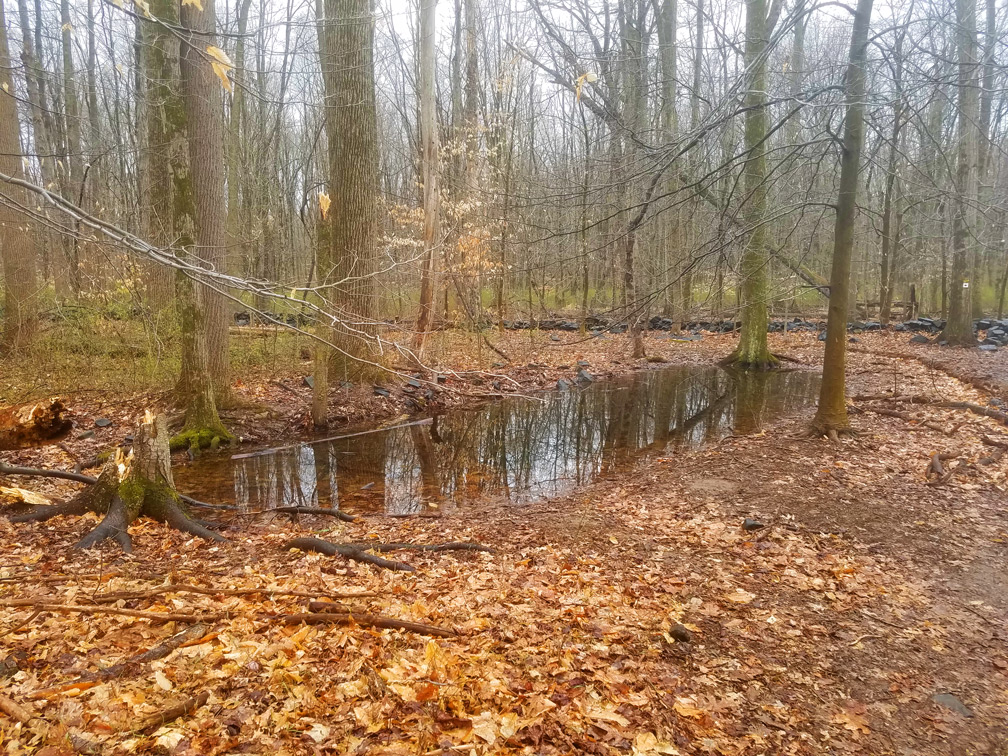 The Coastal Mountains Nature Program is a series of guided walks and talks exploring the natural history and environment of Midcoast Maine! Each month will feature a different focus area, led by a local expert.
Vernal pools are temporary wetlands which appear in Maine in fall and spring. While these bodies of water are small, their ecological importance is massive to several species of plants and animals. Spotted salamanders, spring peepers, and fairy shrimp are just some of the creatures who use these pools as breeding grounds! 
Join us for a guided walk with biologist Kay Etheridge as we explore the vernal pools of Lincolnville at Tanglewood!
Contact maevec@coastalmountains.org to register or with any questions