We're very glad to welcome three new Board members!
HARPER COBURN
Harper is a sophomore at Camden Hills Regional High School. Harper plays on the high school soccer team and is active in the school's Windplanners environmental club.

Harper is very excited to join the board as a student and help use her voice to speak for her classmates and peers.
---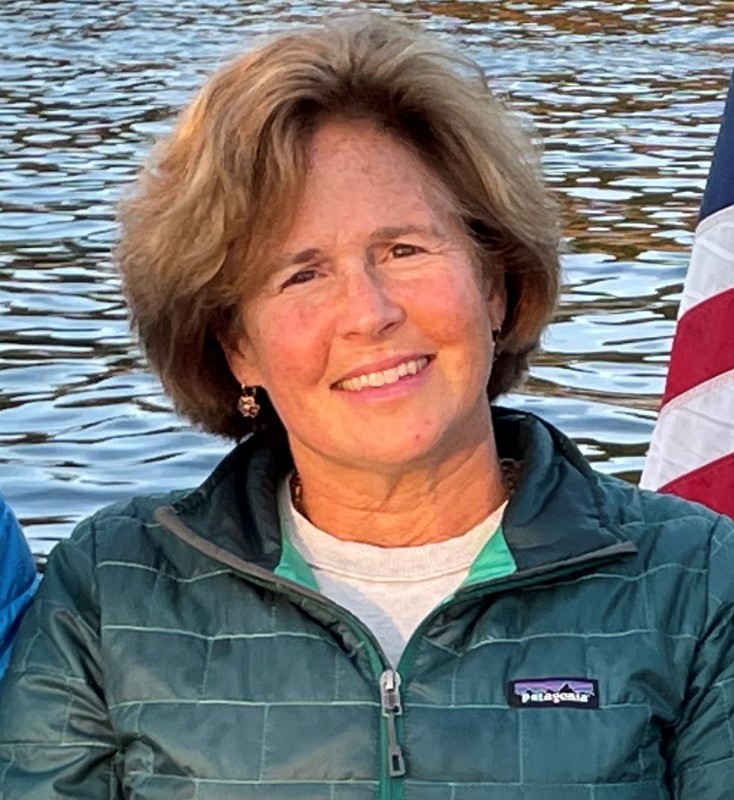 KITTY JONES
Kitty moved to the Midcoast 20 years ago with her husband and 3 daughters. An educator, she has always been passionate about and appreciative of the many opportunities we have to enjoy the Maine landscape in our area. Whether it's along the coast or our community preserves she enjoys exploring the open spaces, thanks to the hard work and dedication of land trusts. She is excited and honored to help advance the important work of Coastal Mountains Land Trust.
---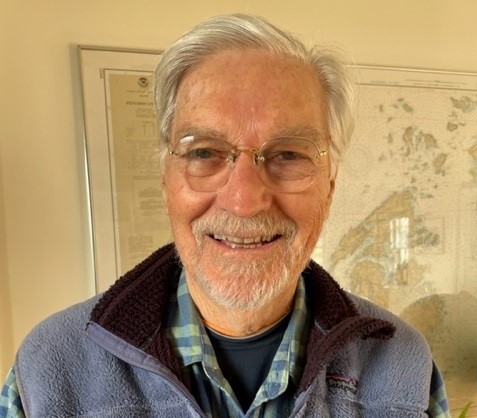 ROBERT S. LAWRENCE
Bob is a retired physician and professor emeritus of Environmental Health & Engineering at Johns Hopkins University. He and his wife Cynthia have been coming to Maine since the 1970's and moved to Rockport fulltime in 2017. Introduced to the Wednesday trail crew by Phil Gaudet and the late Malcolm White in 2014, he continues to enjoy helping maintain the beautiful network of trails created by Coastal Mountains Land Trust and supporting efforts to preserve open space in this beautiful part of the world.