Have you been out on the trails? Did you see an issue that needs attention from our stewardship team? Please send us your trail report. Thank you!
General Info
Coastal Mountains Land Trust
101 Mount Battie Street
Camden 04843

Whom to Contact About…
More Ways to Connect…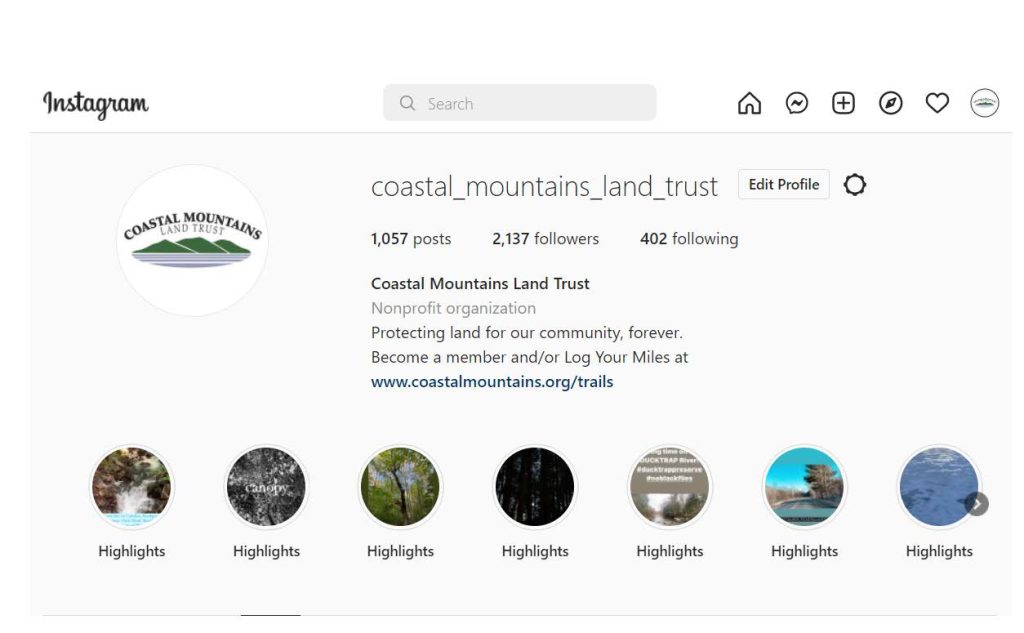 CMLT on Instagram
Get visual updates on our land
and water protection efforts.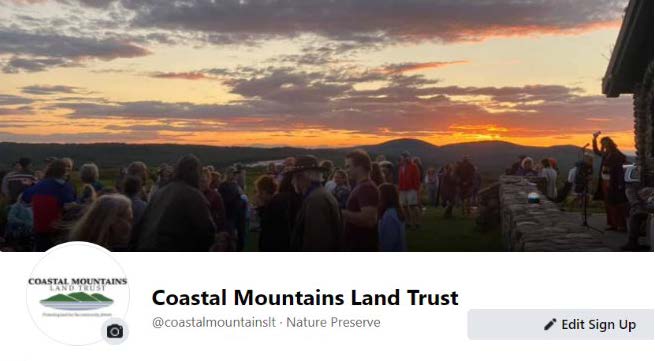 CMLT on FaceBook
Stay on top of news and events
at the Land Trust.