How do we care for over 13,000 acres and host over 50 events per year? Volunteers!
Our devoted corps does everything from clearing trails, to leading hikes, to helping untangle sticky kite strings! Choose one of the volunteer types below and use the signup form – we'll be in touch.
Coastal Mountains Land Trust welcomes all people to fill our open volunteer positions. We work with and accept new volunteers without regard to race, color, religion, national origin, sex, sexual orientation, or age. However, we are not able to find work for all who are interested. We try our best to fit prospective volunteers with a position they want. But we have a limited capacity for working with volunteers, and completing an inquiry form does not guarantee a volunteer position with us Thank you for your interest!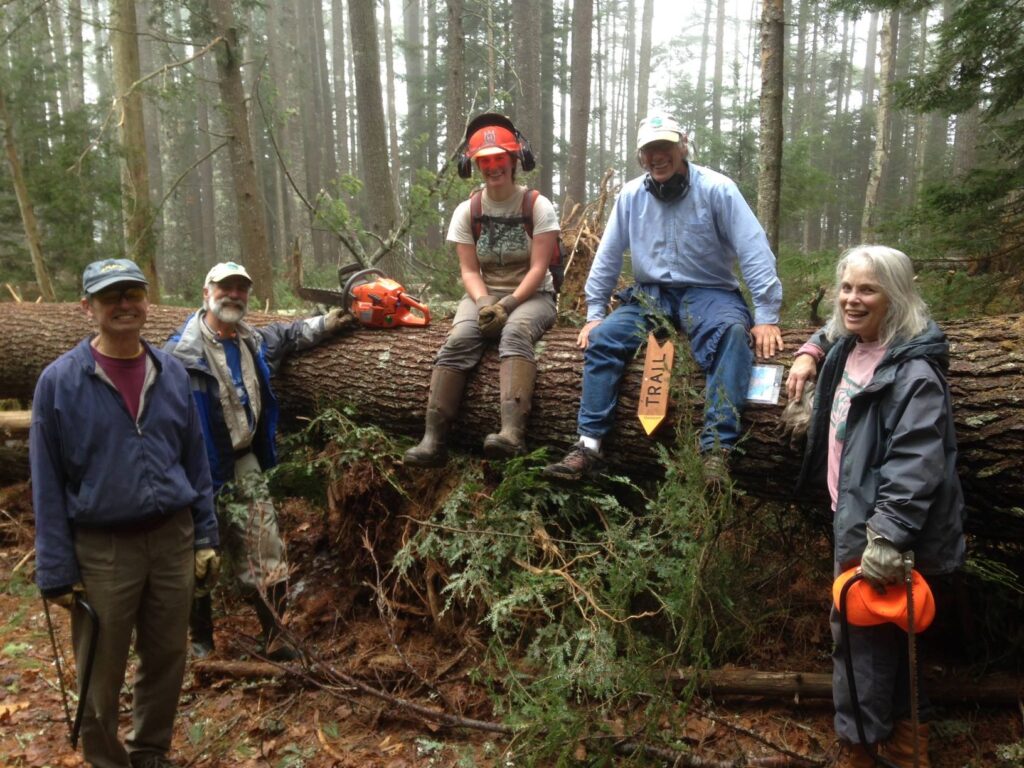 Wednesday Work Crew
Type of work: Outdoor fieldwork at our preserves.
Ideal for: Folks who feel physically able to clear trails, climb hills, mark boundaries, and build stuff.
Location: We have a Knox County and a Waldo County crew, and locations vary from week to week.
Time commitment: Work parties generally last from 2-4 hours. You will get an email every week asking if you can help with a variety of projects. You can feel free to join whichever fits your schedule and interests.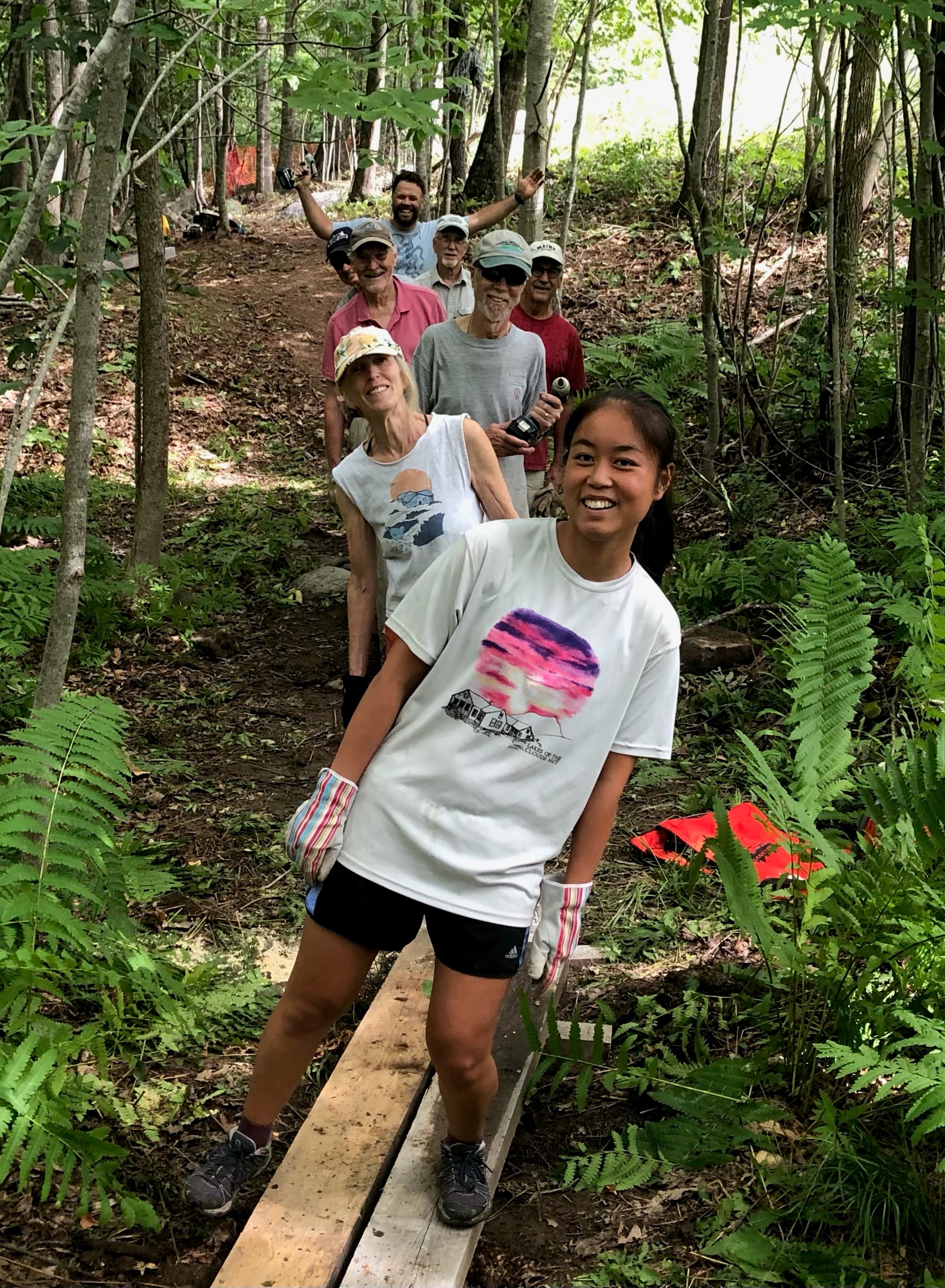 Preserve Stewards
In addition to the weekly work crews, we also engage volunteers as Stewards of a particular preserve. Stewards are people who can commit to longer-term assistance and help to take care of our preserves by visiting them regularly throughout the year. This position acts as the eyes and ears for the Land Trust out in the field.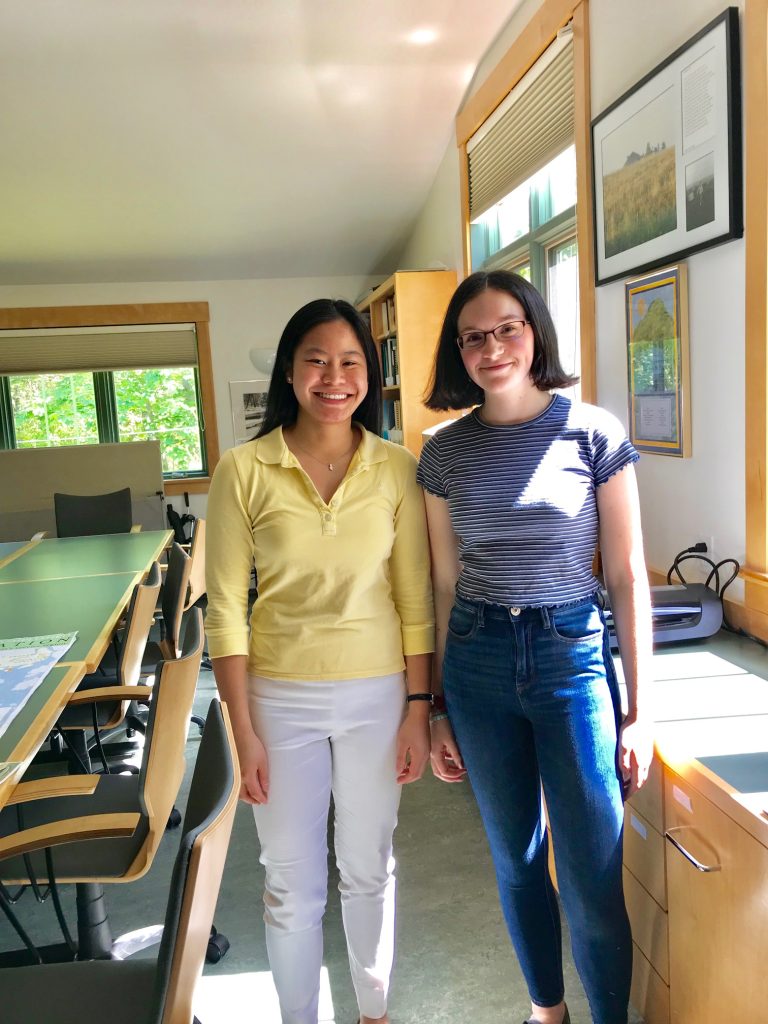 Office Volunteers
We can always use an extra pair of hands at our busy office. Join the hubbub by assisting with mailings and miscellaneous projects. While our office is still closed to all but staff due to Covid, we have two very handsome picnic tables that make for nice work space on gentle spring days.
Beech Hill Docent
Are you a history buff? Join the Beech Hill docent team and cover Open Houses at Beech Nut throughout summer. The position includes opening Beech Nut and providing information to the public on cultural and natural history and current uses of Beech Hill Preserve. This important position is the face of the Land Trust that visitors first see.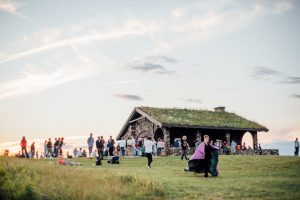 Outreach Volunteers
Outreach volunteers are the reason we are able to offer a busy summer schedule of free community events: community free picks at Beech Hill preserve, the kites & ice cream festival, Arts on the Hill series of musical events, walks and talks, relay race…you name it we've got it!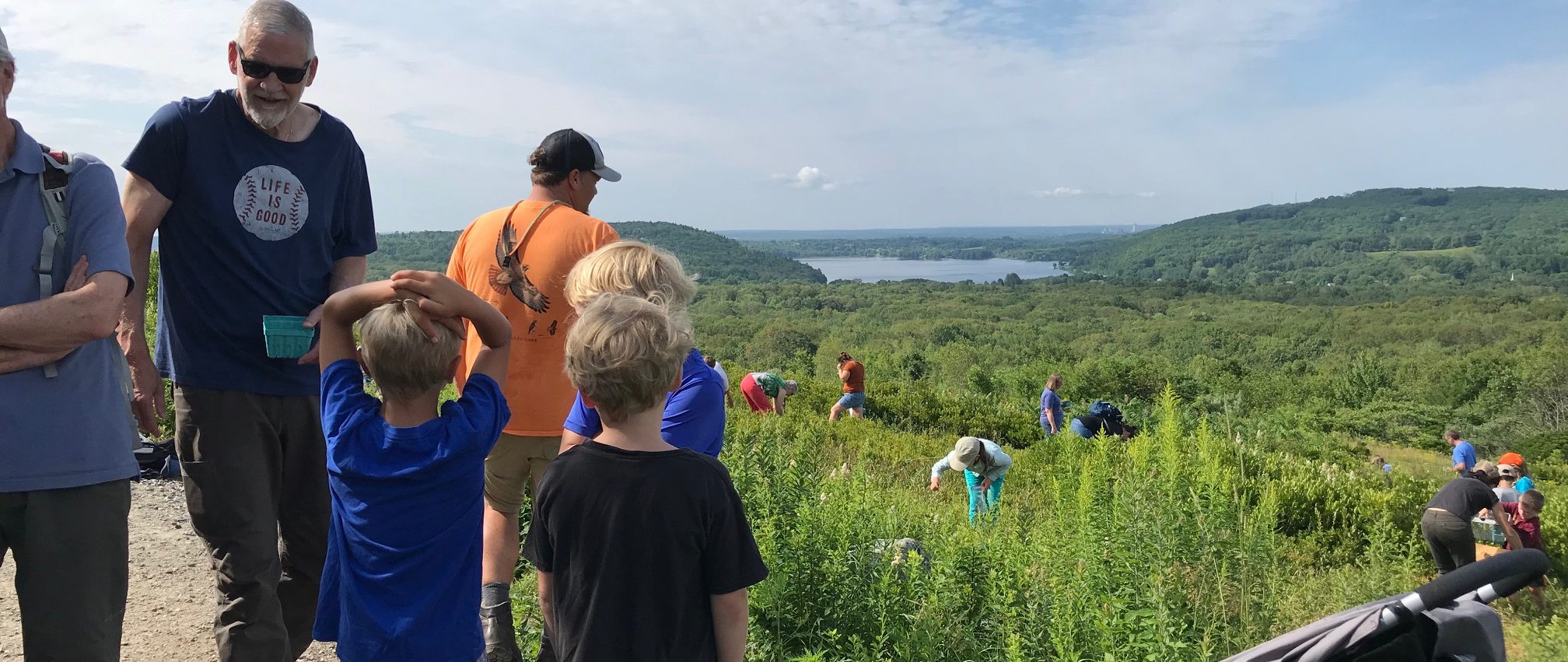 Questions about volunteering? Send an email to Leah Trommer, Community Engagement Coordinator, leaht@coastalmountains.org or call 207-236-7091.