by Leah Trommer, Community Engagement Coordinator
I recently returned from the Sierra Nevadas in California where Coastal Mountains joined over 12 Land Trusts from across the country in developing Learning Landscapes, a multifaceted program that Land Trusts are uniquely positioned to provide for the youth in our communities.
Participants returned home brimming with perspective, ideas, and a plethora of shared materials. Most importantly, the Summit's work is not over, monthly meetings and on-going support continue, as we work collectively to develop lasting and deeply effective opportunities for children and teachers.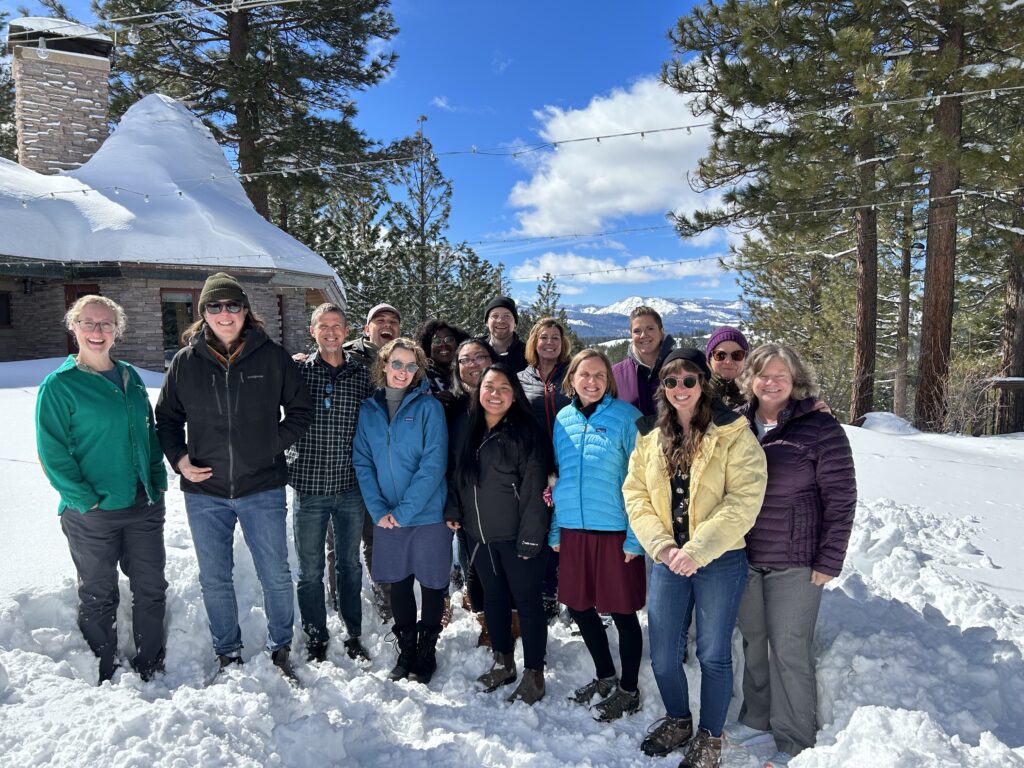 Our Learning Landscapes program conserves land adjacent to schools, enhances the land with trails and outdoor classrooms and supports educators in providing outdoor learning for all students.
To learn more or volunteer for our growing Learning Landscapes program, contact Leah: leaht@coastalmountains.org.