---
Ian Stewart
Executive Director
Ian is responsible for the strategic vision for fulfilling the Land Trust's mission, and he oversees all of our programs and functions. He joined the organization in 2002 and led its stewardship program through mid-2015, when he became the organization's third Executive Director. Prior to joining the Land Trust, Ian received a BA from Bowdoin College and then earned a master's degree in Forestry at the Yale School of Forestry and Environmental Studies. A native of Seattle, Ian first came to Maine to study biology and Latin American Studies at Bowdoin College. He lives in Appleton with his wife and two daughters. Email Ian.
Favorite Preserve
Hodson Preserve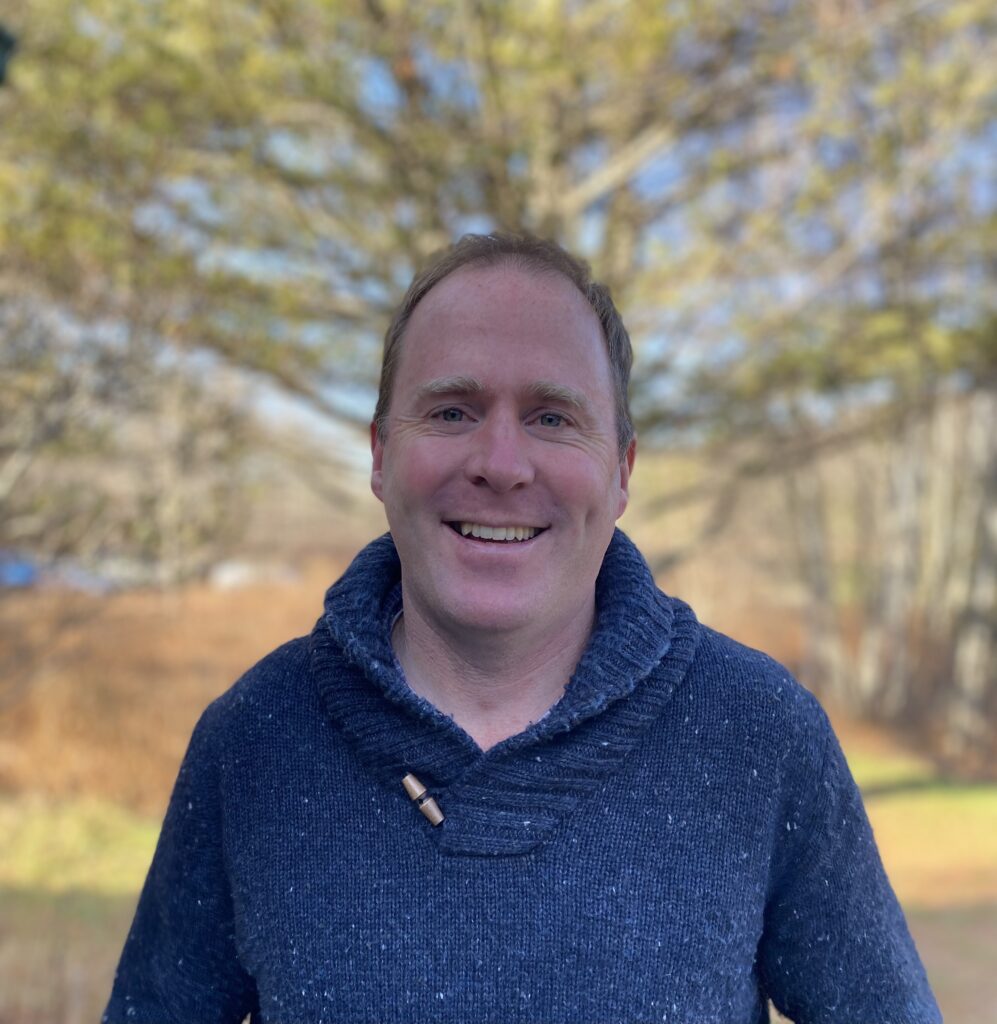 ---
Ryan Gates
Stewardship Program Director
Ryan oversees our stewardship program that takes care of 13,000 acres of conserved land. He focuses on managing large projects like the Round the Mountain Trail. Ryan came to Maine from Connecticut in 1998 when he chose to attend Unity College. After working in different parts of the state, he settled on the Midcoast in 2004. He worked as the Farm Operations Manager at nearby Maine Coast Heritage Trust's Aldermere Farm in Rockport, before he started at the Land Trust in 2018. Email Ryan.
Favorite Conservation Quote
"That land is a community is the basic concept of ecology, but that land is to be loved and respected is an extension of ethics" — Aldo Leopold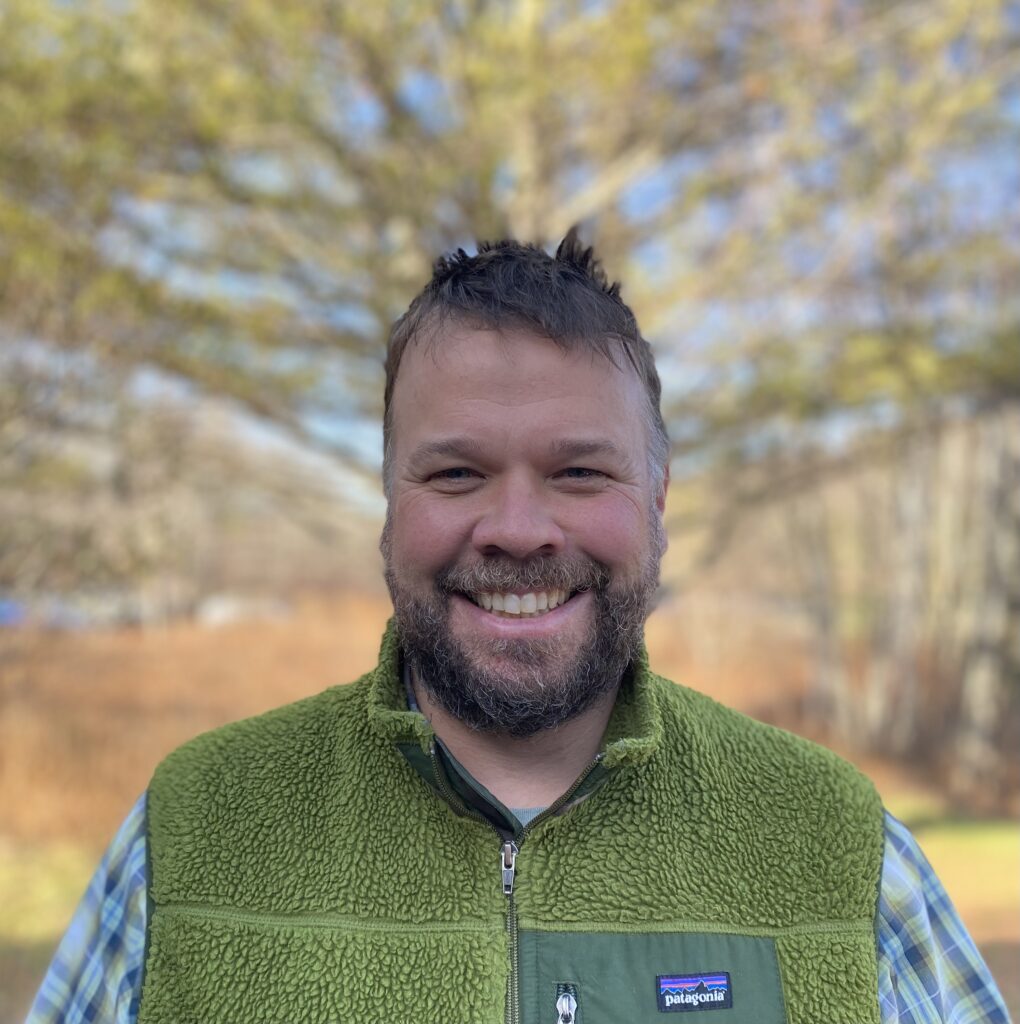 ---
Polly Jones
Finance & Operations Manager
Polly ensures everything at the Land Trust runs smoothly, managing the office, maintaining our financials, running our website and calendars, and so much more. As membership coordinator, Polly organizes our Arts on the Hill program, writes our eNews, boosts our membership, and works on so many of our great events with Leah and Tempe. Polly grew up in Chicago and attended the University of Wisconsin. Most of her career has been spent working in the roller coaster world of nonprofits, joining the Land Trust in 2016. Polly moved to Camden 25 years ago from Portland, Oregon – trading rain for snow – where she still lives with her husband, and near her daughters and grandchildren. Polly loves all the four-season outdoor activities Maine has to offer. Email Polly.
Favorite Preserve
Bald Mountain Preserve.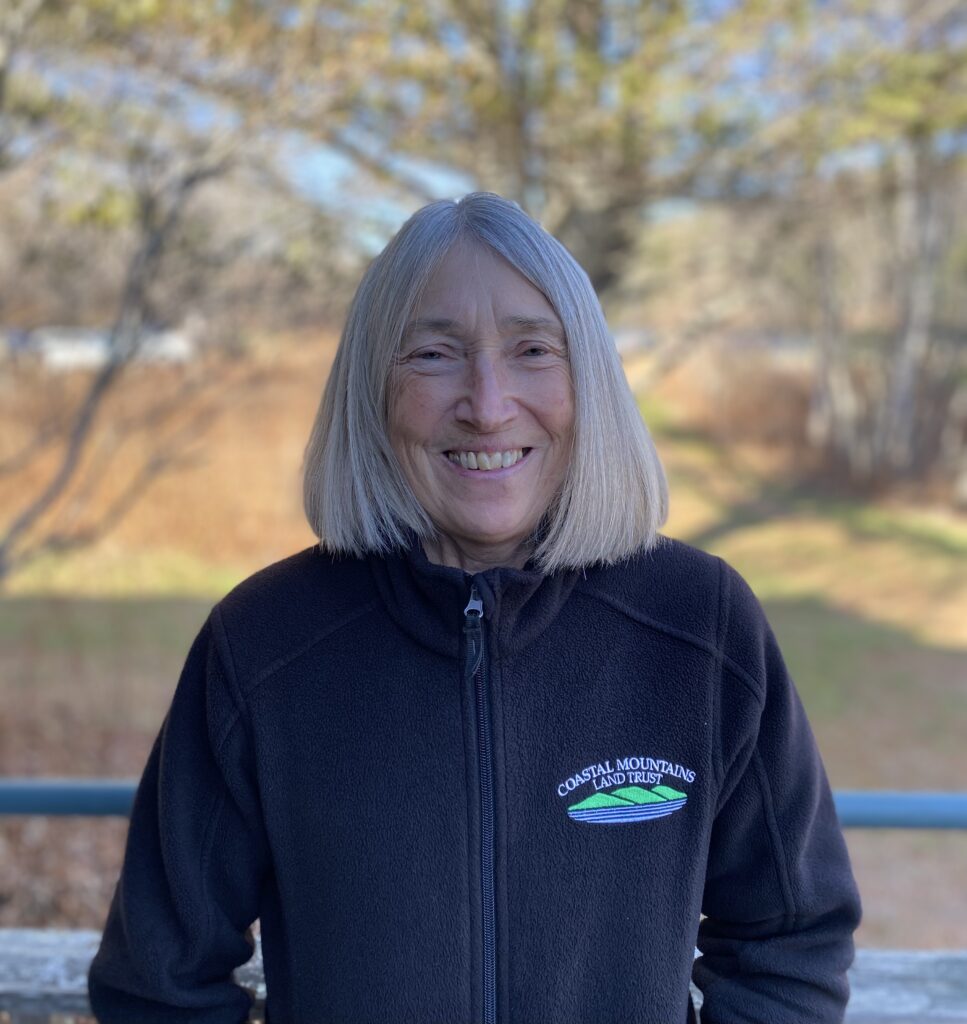 ---
Tempe Landi
Development & Communications Manager
Tempe powers our development program, ensuring all Land Trust programs are well funded and robust. In addition, she crafts our newsletter, thank you letters, and much more with skill. Tempe started at the Land Trust in 2021, after having worked in a variety of fundraising capacities at small liberal arts colleges. A native of New Jersey, Landi attended William Smith College in Geneva, NY and completed her master's degree at the University of Rochester. Home to family and many close connections, she has spent a significant amount of time in the Mid-coast region and has a deep appreciation for the many trails and preserves protected by the Land Trust. Tempe lives in Camden with her husband and son. Email Tempe.
Favorite Preserve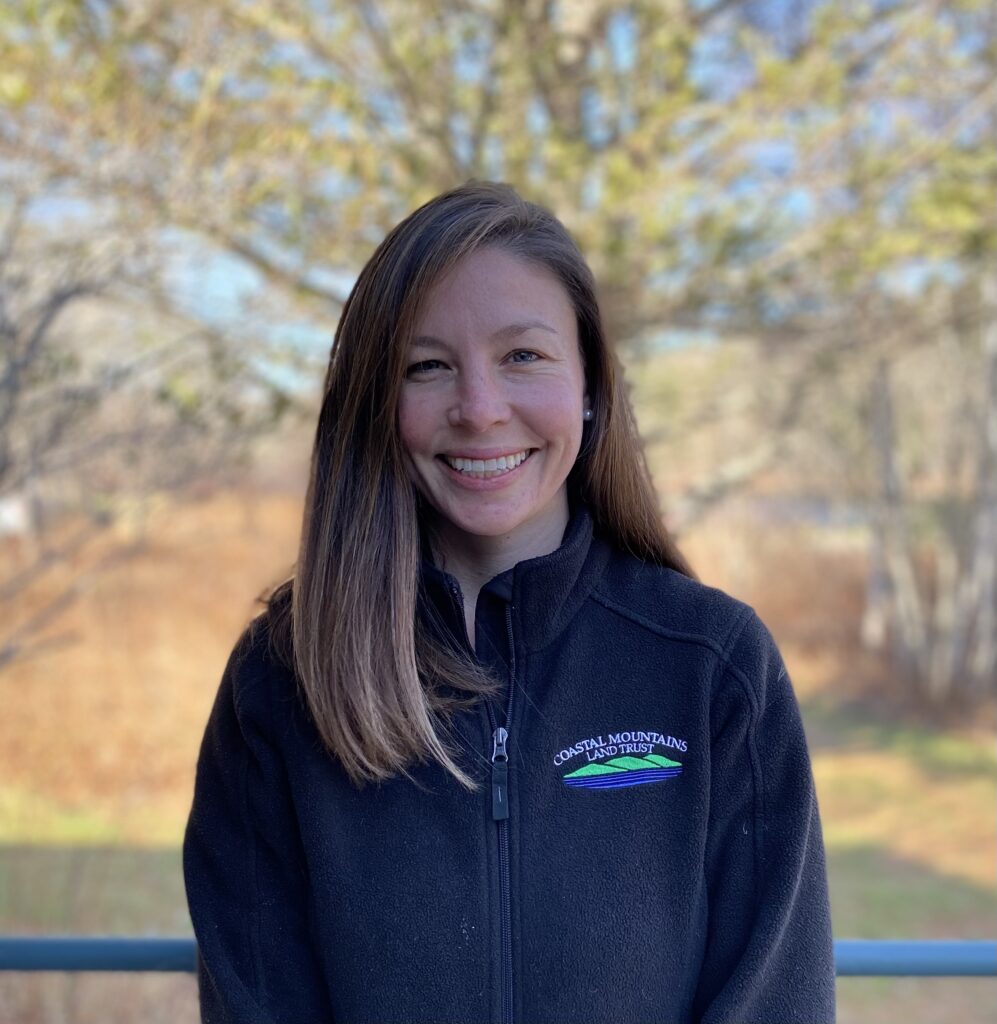 ---
Ryan O'Neill
Stewardship Project Manager
Ryan O'Neill manages our Knox County Preserves, from Beech Hill to Fernalds Neck, and oversees conservation easement monitoring. Born and raised in Maine, Ryan attended Unity College graduating in 2014 with a degree in Parks and Forest Resources. He has worked across the state in a variety of natural resource positions. Ryan started at the Land Trust in 2020 in a seasonal position, but proved too indispensable for us to allow him to leave. Ryan lives with his wife and son in Appleton. Email Ryan.
Favorite Preserve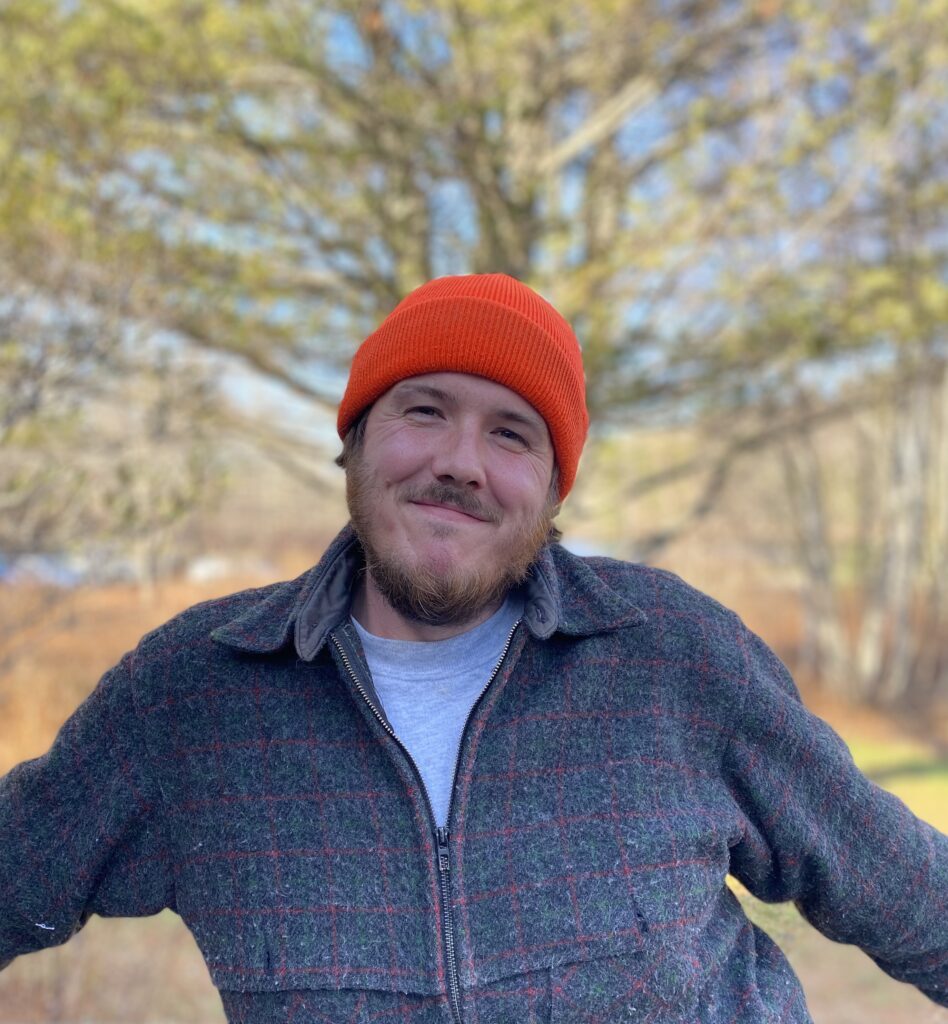 ---
Heather Rogers
Land Protection Program Director
As Land Protection Program Director, Heather has the privilege of working with landowners to conserve their property. Heather rejoined the staff in 2018, having previously worked for the Land Trust from 2004-2008 in the same role. She has a master's degree in Community Planning with a focus on Land Use from the University of Southern Maine's Muskie School of Public Policy. Previously she worked for Sudbury Valley Trustees in Massachusetts and the City of San Diego's Conservation Planning Initiative. After living for several years in New Hampshire, she returned to Maine and the Land Trust. She lives in Camden with her husband, son, dog, and three cats. Email Heather.
Favorite Preserve
Marsh Meadow in Knox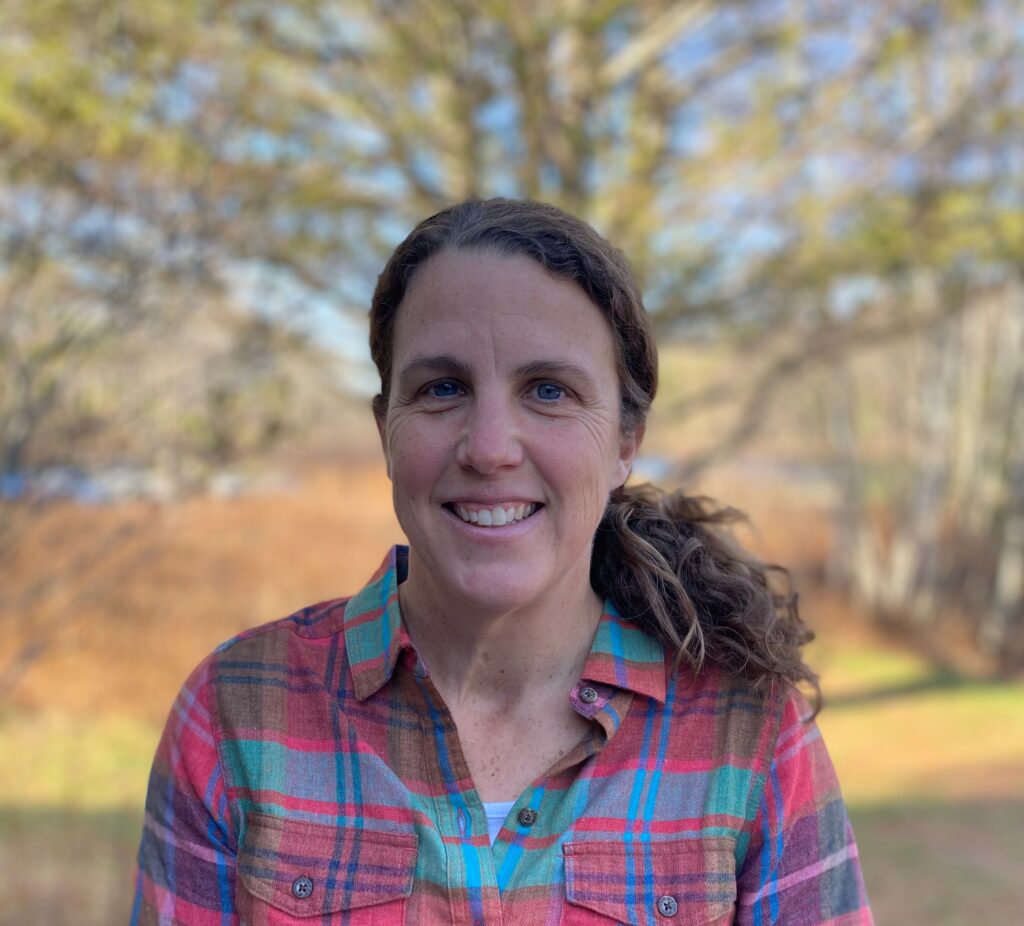 ---
Jack Shaida
Stewardship and Land Protection Manager
Jack manages our Waldo County Preserves, from the Ducktrap River to Prospect, and works with Heather to conserve new property, focusing on projects in our northern service region. Jack grew up in New York and attended College of the Atlantic, graduating in 2018 with a degree in Human Ecology. Right after, Jack moved down the coast returning to the Land Trust (where he previously interned) to work a seasonal job. Jack stuck around, working in various positions before sliding into his current role in 2020. Jack lives in Appleton with his partner and dog. Email Jack.
Favorite Preserve
Ducktrap River Preserve
---
Leah Trommer
Learning Landscapes & Outreach Manager
Leah is leading Learning Landscapes, our multifaceted outdoor education program and organizes free community events with Polly and Maeve. She grew up adventuring on public land in central and western Maine, including hiking, paddling, and Nordic skiing with her family. She has worked for several Outdoor Ecology Centers including eleven years with the University of Maine's Tanglewood 4-H Camp and Learning Center's Open Air Classroom. She is a Montessori teacher and worked for OUT Maine, supporting young people and training educators in providing safe spaces for LGBTQIA+ youth. Her personal interests have not changed from childhood, yet have expanded to include bicycle trekking, dance, and restorative practices. Email Leah.
Favorite Preserve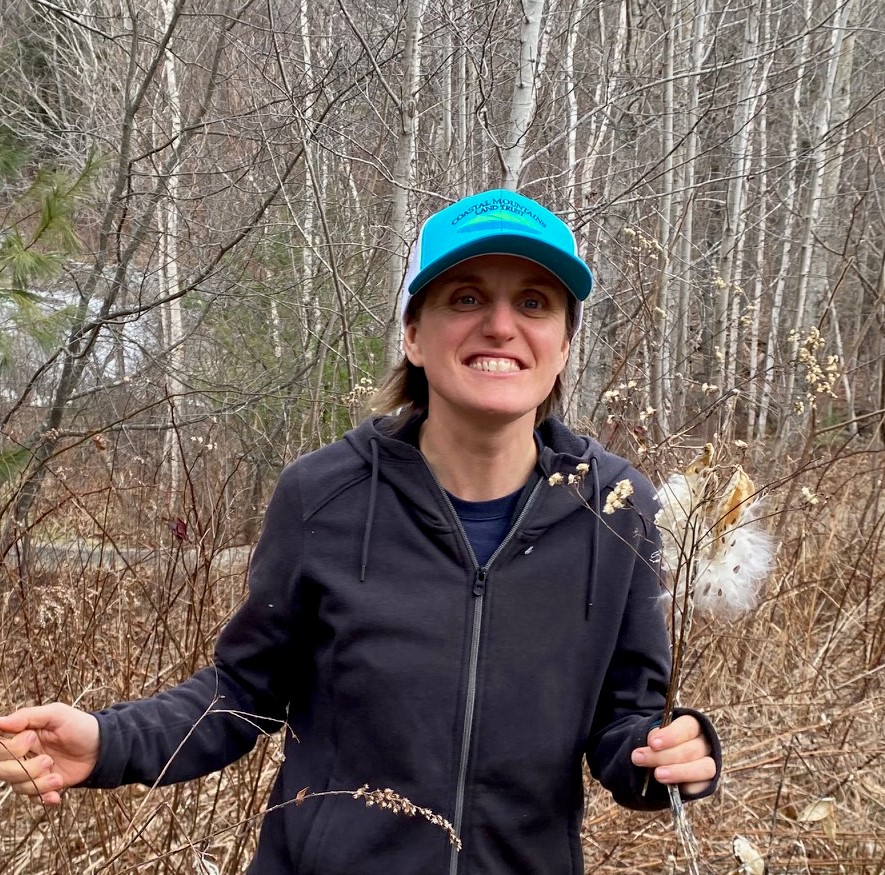 ---
Maeve Cosgrove
Maine Conservation Corps Environmental Steward
Maeve currently serves with the Maine Conservation Corps as an Environmental Steward. She has temporarily joined the team at Coastal Mountains to assist with community engagement projects. Maeve fell hard and fast for the Midcoast after spending a season with the Audubon Society's Seabird Institute as a Communications & Education Outreach Assistant. She studied environmental policy at the University of Central Florida. Hailing from the swamp, Maine's mountains and rocky shorelines continuously take her breath away.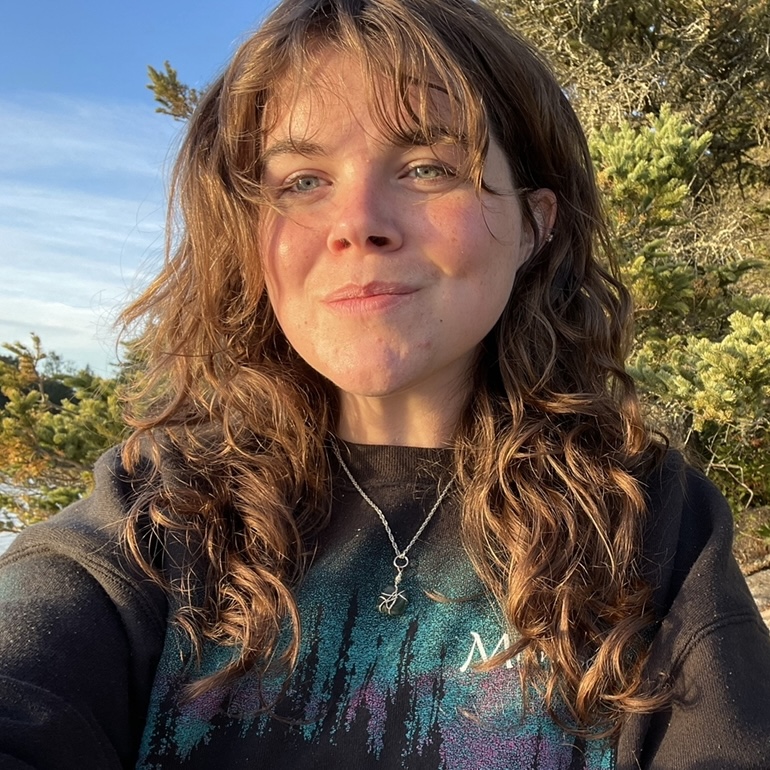 ---