Coastal Mountains Land Trust's mission is to permanently conserve land for the benefit
of the natural and human communities of the western Penobscot Bay region.
Vision
A future in which the mountains, lakes, woods, streams, and open spaces that sustain the diversity of our region's native ecosystems, define our sense of place, and support a strong local economy, are preserved and valued by the community.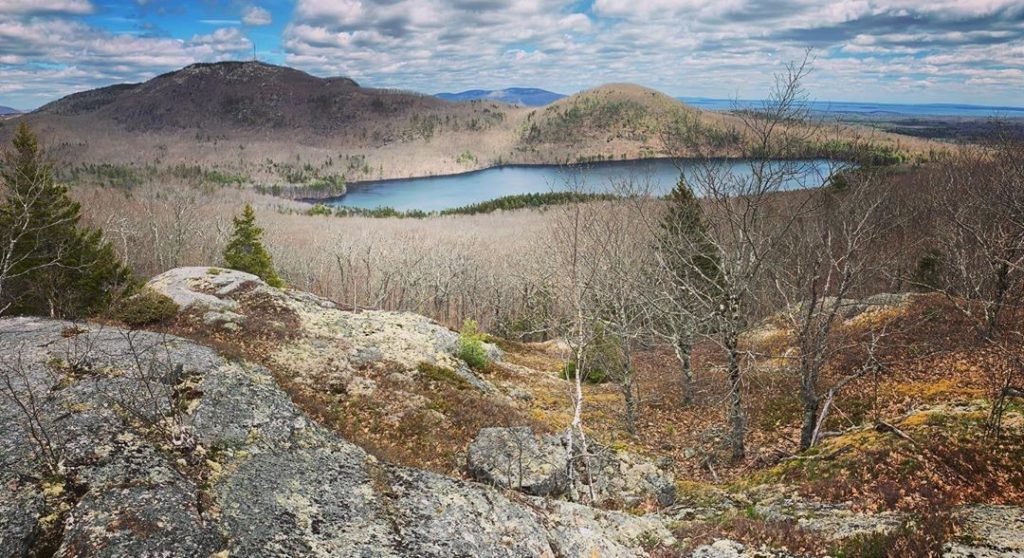 Core Values
Legacy
We are committed to securing long-term outcomes to benefit future generations.
Respect
We base our relationships —within our organization, with the public, and our members—on trust, openness, and inclusion.
Integrity
We work to provide public benefit, not private or individual gain. We are transparent and fiscally responsible while striving to be both effective and efficient.
Collaboration
We partner with individuals, organizations, and communities to identify challenges, create solutions, and achieve mutual goals.
Intentional
We work toward specific outcomes based upon research and planning while remaining flexible to opportunities.