Coastal Mountains Land Trust offers landowners two primary ways to permanently conserve their land: by transferring ownership to the Land Trust, or by placing a conservation easement on the land.
Questions about land conservation? Contact Heather Rogers, our Land Protection Program Director. Email her at heather@coastalmountains.org, or phone 207-236-7091.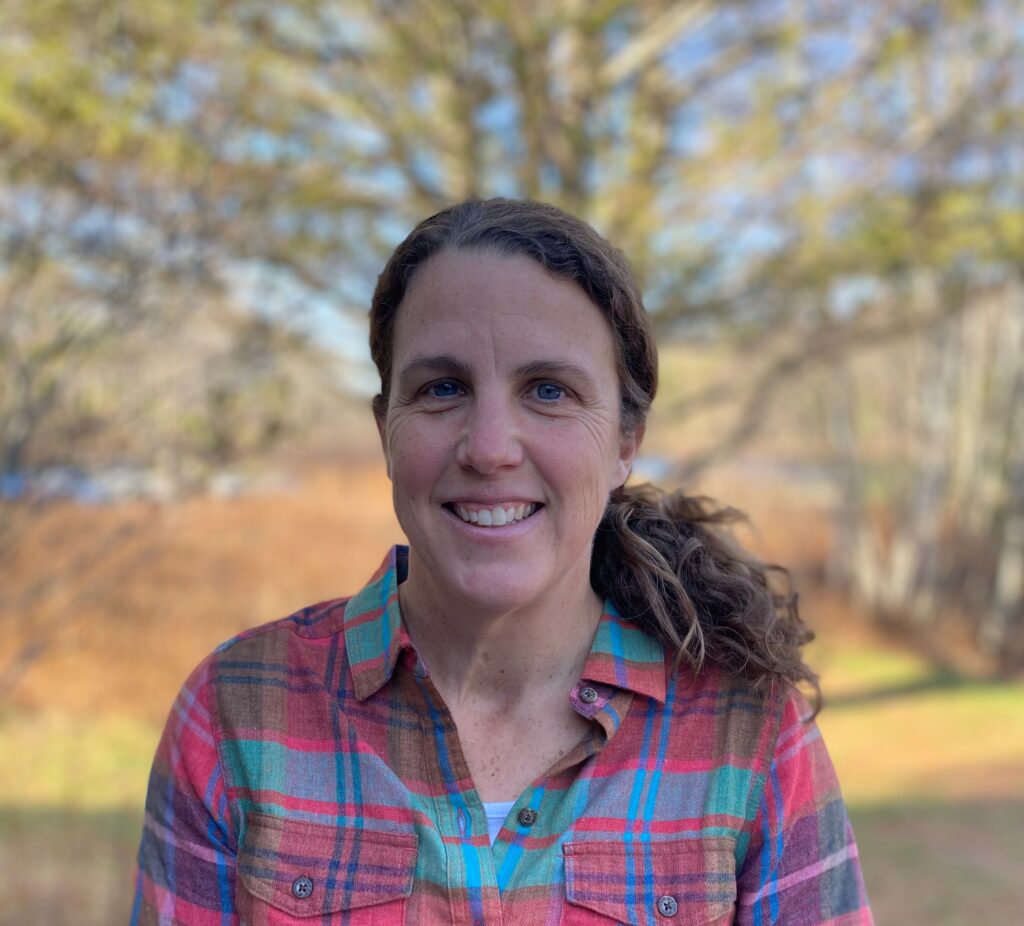 The Value of Conserved Land
Coastal Mountains Land Trust actively works to conserve land for the public benefit. Our priorities are conserving lands that support and contain:
Key wildlife habitat supporting biological diversity
Rivers, lakes, wetlands, and the bay
Scenic landscapes essential to our sense of place
Public access to natural areas for hiking, paddling, swimming, hunting, winter recreation, mountain biking, and other forms of outdoor enjoyment
Working farms and forests that support our community
Trails and connectivity between people and nature
Opportunities for building community

Land Transfers & Conservation Easements
By transferring ownership of a property to Coastal Mountains Land Trust, a landowner protects their property by transfer of title. Coastal Mountains Land Trust then owns the land and manages it as a Preserve, ensuring that its conservation values are conserved forever.
Our Preserves are stewarded to protect wildlife habitat and biodiversity, while providing opportunities for low-impact recreation or outdoor education.
In some cases, Coastal Mountains Land Trust may purchase land located within a focus area. Our focus areas have been identified in a conservation planning process that analyzed our service region to find the highest priority areas to conserve for their habitat value, recreation opportunities, or community resources.
Conservation easements are recorded legal agreements between private landowners and Coastal Mountains Land Trust that place permanent restrictions on the use of the land in order to protect the conservation values of that property. The Land Trust is responsible for enforcing these restrictions in perpetuity.
Conservation easement restrictions range from limiting residential or commercial use of the land to those that require the land to remain forever wild. Some easements allow for sustainable forestry or farming; a few easements Coastal Mountains Land Trust holds grant us the right to create a public trail on the land. The landowner continues to own the land, and it can be sold or passed along to the landowner's heirs; always subject to the restrictions of the easement.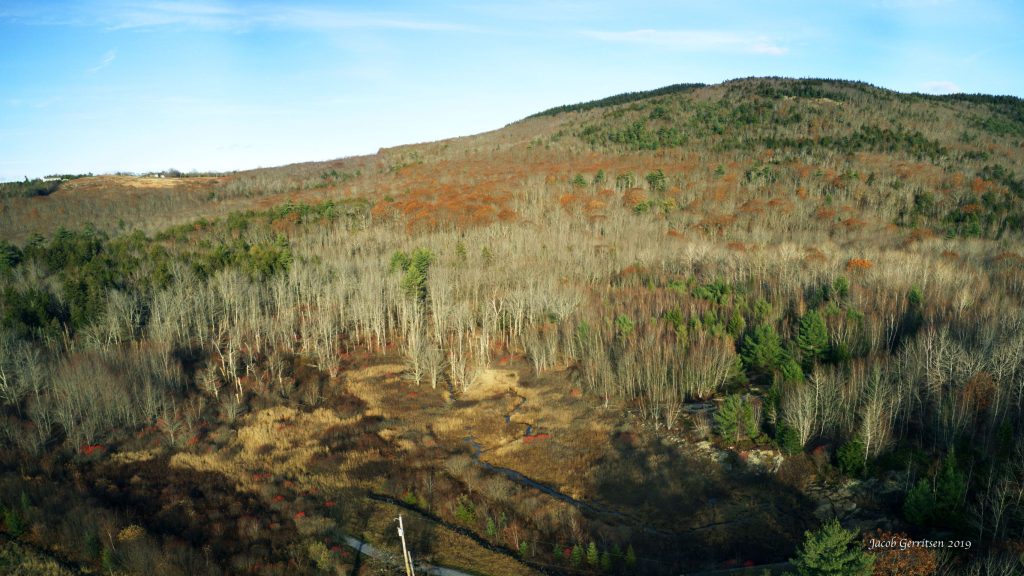 Additional Conservation Options
There are other ways to conserve land, including granting a remainder interest in your land, selling your property at a bargain sale, or granting a trail easement on a portion of your land.

Landowner Benefits
In addition to the assurance that you are leaving a legacy for future generations, donating land or a conservation easement can offer potential financial benefits.
If a donation of land or a conservation easement benefits the public by permanently protecting important conservation resources, and meets other federal tax code requirements, it can qualify as a tax-deductible charitable gift. Granting a conservation easement on your land may result in property tax savings, and can make it easier to pass undeveloped land on to the next generation of your family.
However, there will also likely be project-specific costs that are borne by the landowner, including legal fees and survey expenses. The costs depend on the size and complexity of a project.
This information does not constitute legal or tax advice. Coastal Mountains Land Trust recommends that landowners consult with a tax advisor, estate planner, and attorney before proceeding with a charitable gift of land or a conservation easement.
Please contact us for more detailed information specific to your land and goals.