Coastal Mountains Land Trust regularly works with partner organizations and government agencies to develop strategies for the conservation of lands that have high conservation value to our community.
In some instances, our role in such collaborations is to serve as the facilitator for a conservation deal, even though we may not end up holding a long-term legal interest in a given property.
Our goal as an organization is not simply to acquire land, but to help facilitate processes that help permanent conservation happen. Short of acquiring title to land, we have helped facilitate many important conservation projects over the years by serving as the local negotiator with a private landowner and/or by leading the fundraising effort or by acting as fiscal sponsor for a given project.
Examples of our facilitated projects include:
Additions to Camden Hills State Park

Conservation easement for Sears Island

Development of the Belfast Rail Trail along the Passagassawakeag River
Milliken Cliffs at Camden Hills State Park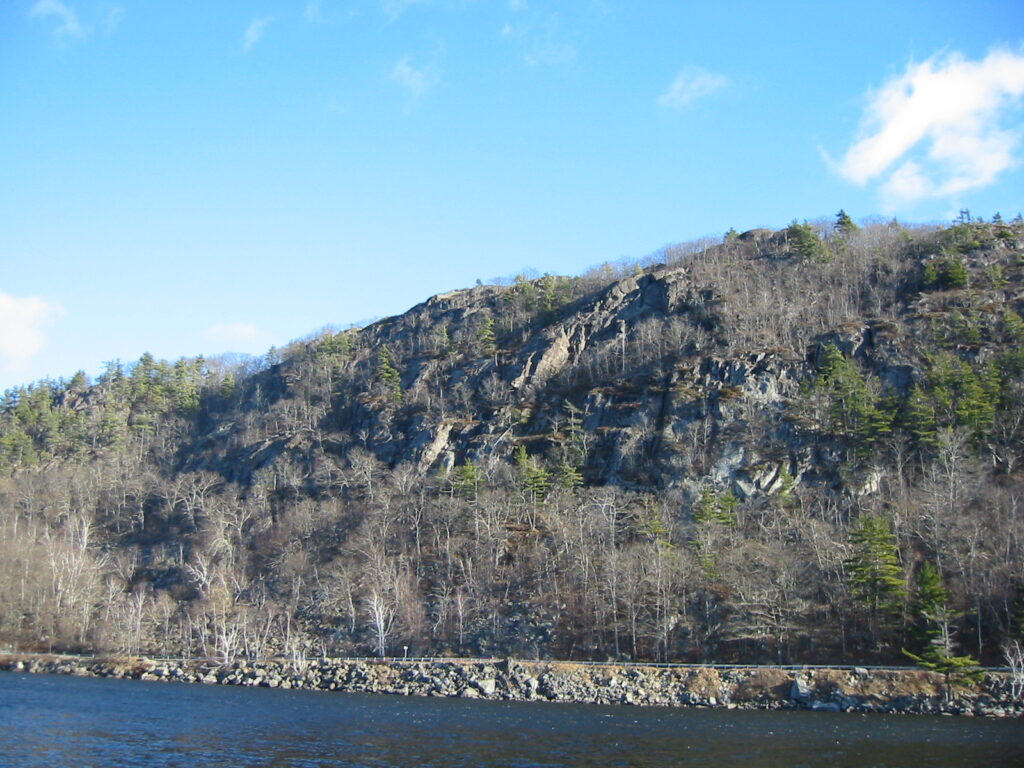 Aerial view of Sears Island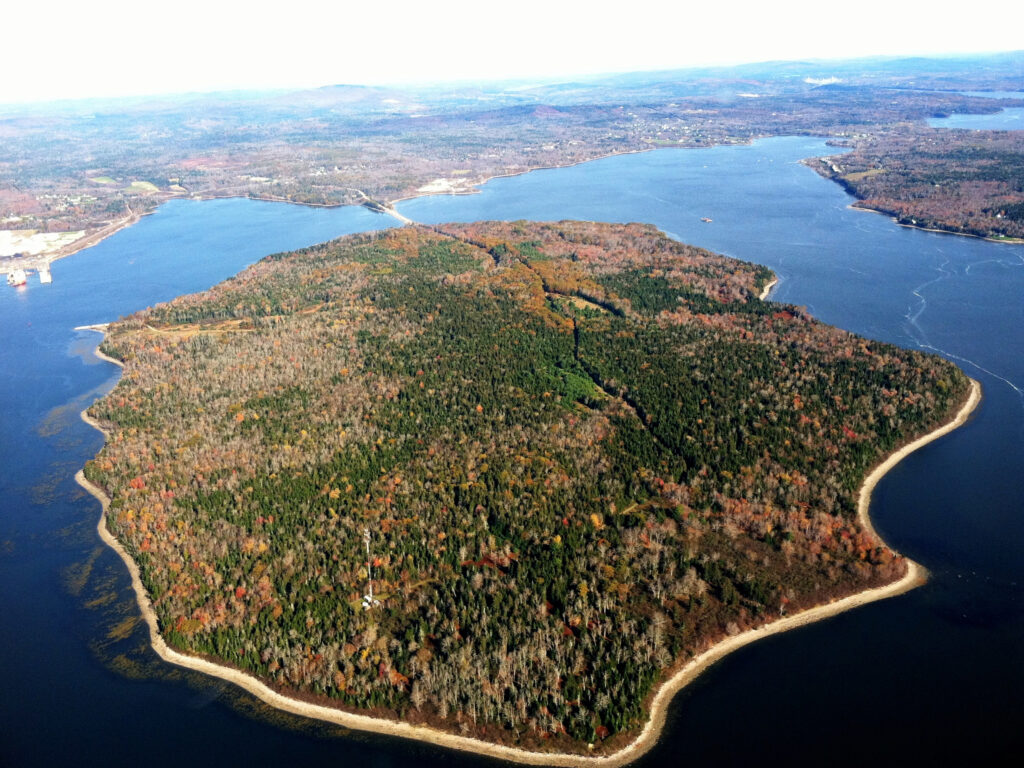 Belfast Rail Trail