Coastal Mountains Land Trust relies upon two very special giving societies to ensure the long-term stability and success of the Land Trust and its land conservation mission.
Conservation Partners
Our Conservation Partners are a group of dedicated and passionate supporters who foster stability and leadership as we continue to build a conservation legacy for the western Penobscot Bay region. Conservation Partners commit to annual membership support of $1,000 or more each year and pledge to grow the organization by encouraging friends and neighbors to join in membership and by being an ambassador for the organization in the community.

As a Conservation Partner, you'll get all the regular membership benefits—including our full-color newsletter, Landscapes, published in March, June, and October, special email alerts, and a discount on organic blueberries at the Beech Hill Blueberry Farm—plus these exclusive offerings:
An invitation to the annual thanking party;
A personal letter from Ian Stewart, our Executive Director, with each newsletter, detailing the most up-to-date project developments;
And a series of exclusive walks led by staff members on our most special properties.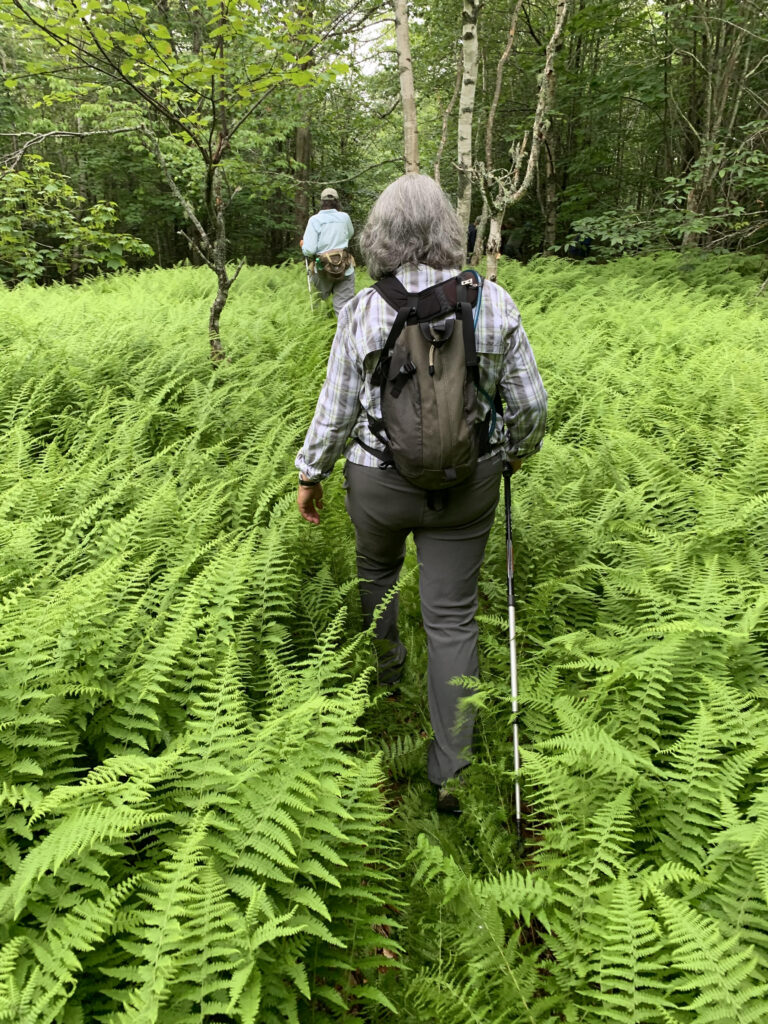 Megunticook Society Partners
Megunticook Society Partners commit to annual membership support of $5,000 or more each year.

As a Megunticook Society Partner, you'll receive all of the benefits listed above as well as a special invitation to attend unique in-person Megunticook Society events at which members are kept up to date and consulted on new projects and initiatives and invited to help us spread the word about events and our conservation accomplishments.
We invite you to continue joining as a Conservation Partner or Megunticook Society-level
member today, to help us protect land for the community, forever.