Land is forever. Consider making local land conservation a part of your legacy with a planned gift to Coastal Mountains Land Trust.
Our Land Trust is committed to ensuring that the places we save today will be protected forever, legacy (or "planned gifts") are indispensable to our Land Trust. Planned gifts are deferred contributions made through your will or estate plan, a beneficiary designation, or life income gift. Planned giving can help you achieve your philanthropic and financial goals as you establish a legacy of giving back to the land you love.

If you have already included Coastal Mountains Land Trust in your will or estate plan, we are truly grateful. We would love to hear from you to thank you and to make sure your gift will be utilized as you wish. We annually gather together members of our Summit Circle – those who have made a planned gift – to share news and updates from the Board President and Executive Director. We would love to include you.

If you are interested in considering a legacy gift, there are many planned gift options to consider including:
A Bequest Gift

A bequest is the most common way to make a planned gift. You can donate a specific amount or a percentage of your estate, or make a donation of land or personal property to Coastal Mountains Land Trust. Gifts made through wills and living trusts are easy to arrange and can be changed at any time you choose, giving you maximum flexibility in your planning. You will also enjoy peace of mind knowing that your property will be put to good use when you no longer need it, but your cash flow will not be affected today.
A bequest can also include naming Coastal Mountains Land Trust the beneficiary of a life insurance policy retirement plan, such as an IRA 401(k) or 403(b). In most cases, the language in a will should be brief and straightforward. For example:
I hereby give Coastal Mountains Land Trust, a 501(c)(3) nonprofit organization located in Camden, Maine, a bequest of $_________ to be used for its general charitable purposes.
Coastal Mountains Land Trust Tax ID number (EIN): 22-2795691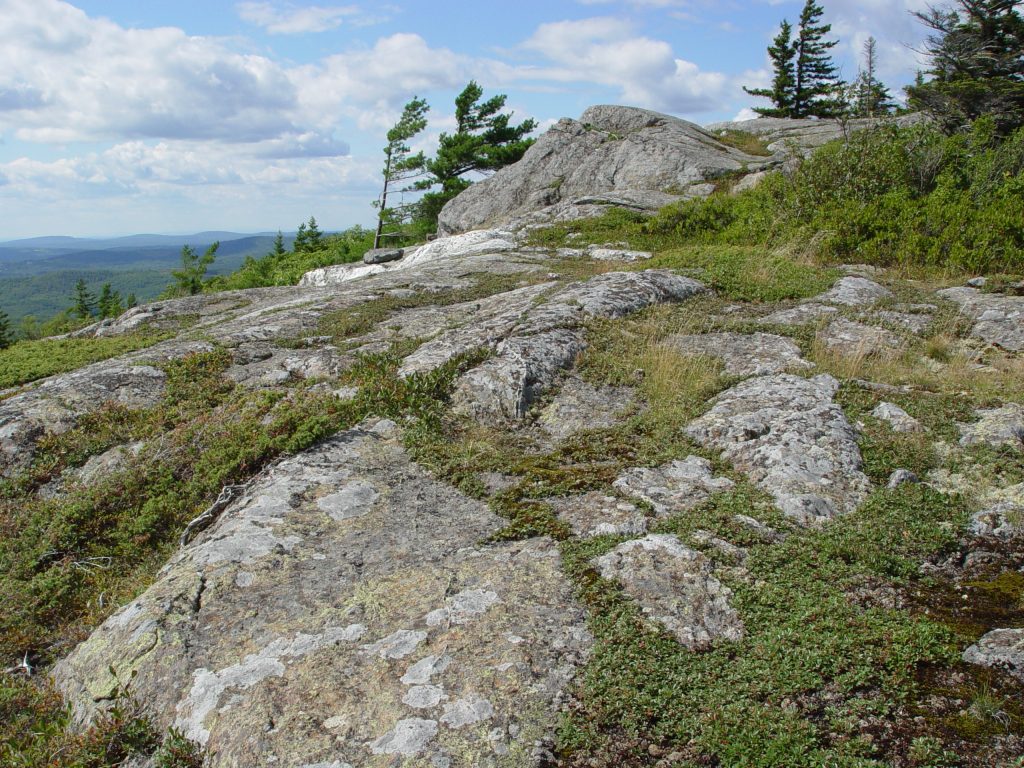 Make Coastal Mountains Land Trust a Beneficiary
Passionate about supporting Coastal Mountains Land Trust with our mission even after your lifetime? You can make our Land Trust the beneficiary of an insurance policy and/or retirement fund – a simple, powerful way to make an impact. Just name Coastal Mountains Land Trust as a beneficiary of your retirement plan or life insurance policy. A beneficiary designation clearly identifies how specific assets will be distributed after your death. You simply fill out a form that is entirely separate from your will—which makes this approach an easy way to give.
Not only is it an easy way to give, but it's also flexible—you aren't locked into the choices you make today. You can review and adjust beneficiary designations anytime. Talk to your financial advisor.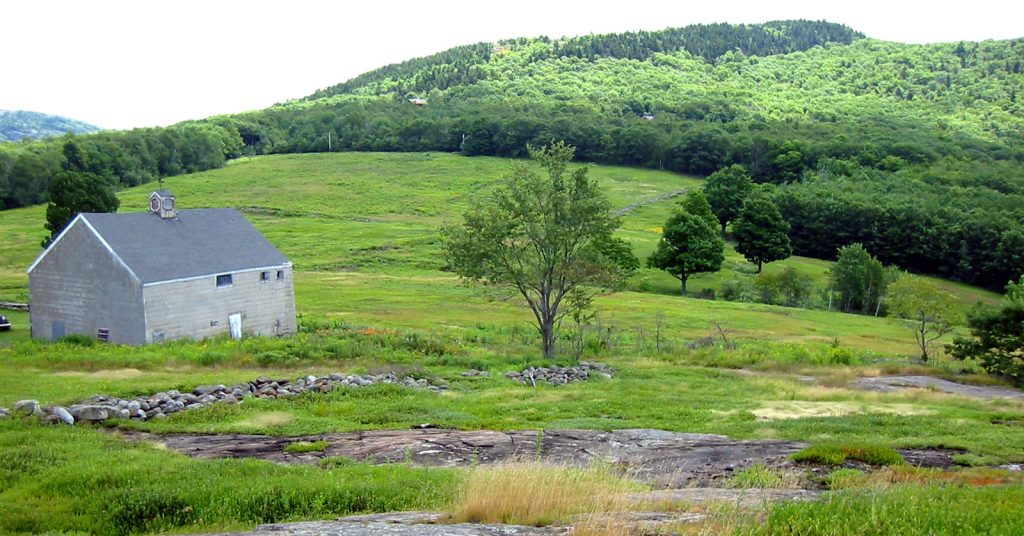 Life Income Gift

Giving through charitable annuities or trusts, one can receive payments for life – while creating a legacy that will allow Coastal Mountains Land Trust to conserve land and serve the community into the future. Should you or your financial advisor be interested in exploring these options with the Land Trust, please contact if you'd like to start a conservation.

For additional details on the Land Trust's policies regarding charitable and planned giving, please see our Gift Acceptance Policy NEEDS LINK

We are happy to meet with you and discuss your wishes and intentions. If you any questions about planned giving or if you have already established a planned gift, send an email to Tempe Landi, tempe@coastalmountains.org or give us a call at 207-236-7091.