Our Land Trust believes that when people spend time outside, on the land, they care more deeply for the natural world.
Connecting People to the Land
The Land Trust engages people in our conservation lands by offering guided walks, informative talks, while also providing information that allows for individual exploration. Check out our iNaturalist page.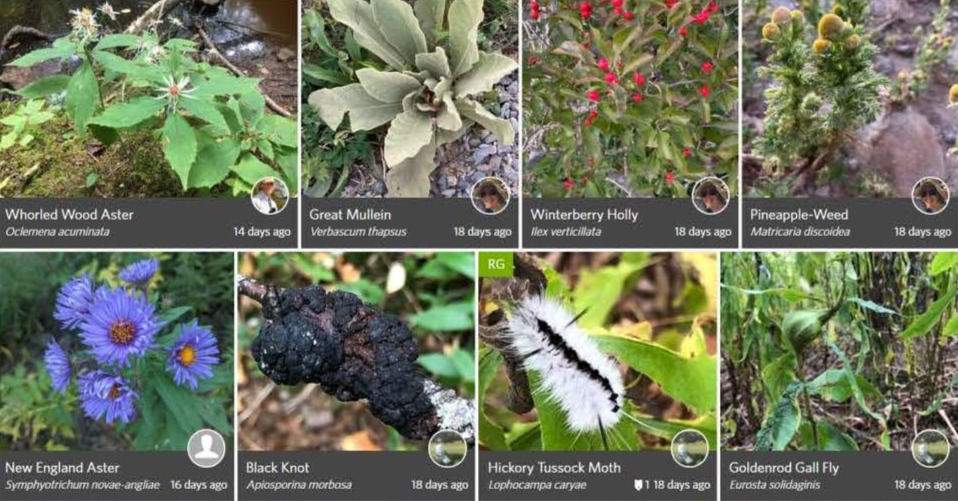 Introducing the Next Generation
The Land Trust offers many family-oriented events, specifically designed to introduce our future conservationists to the natural environment in their own backyard.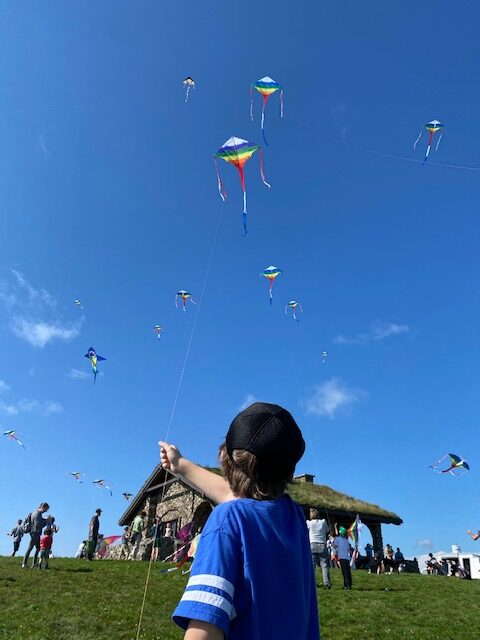 Community Events
We provide adult, youth and family events and on-going programs that provide citizen science opportunities, ecological education, recreation and community celebrations in both in-person and online platforms.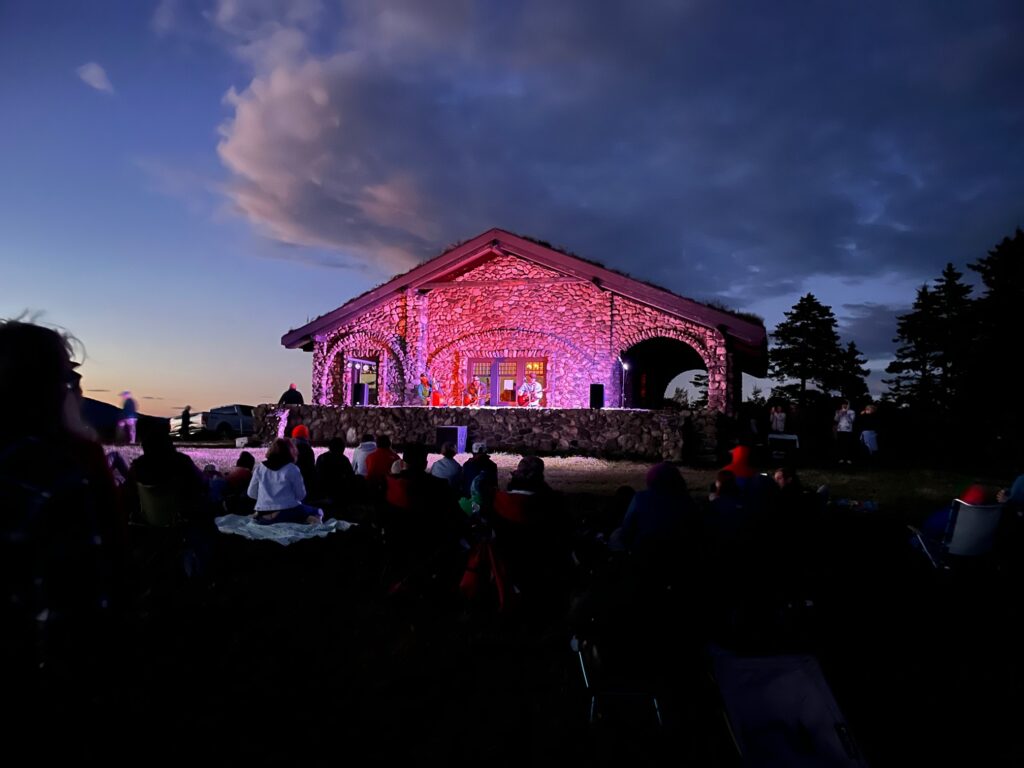 Volunteerism
Volunteers are integral to the success of the Land Trust's work. They help organize and lead events, clear and maintain trails, clear preserve boundaries, assist with office projects, and much more.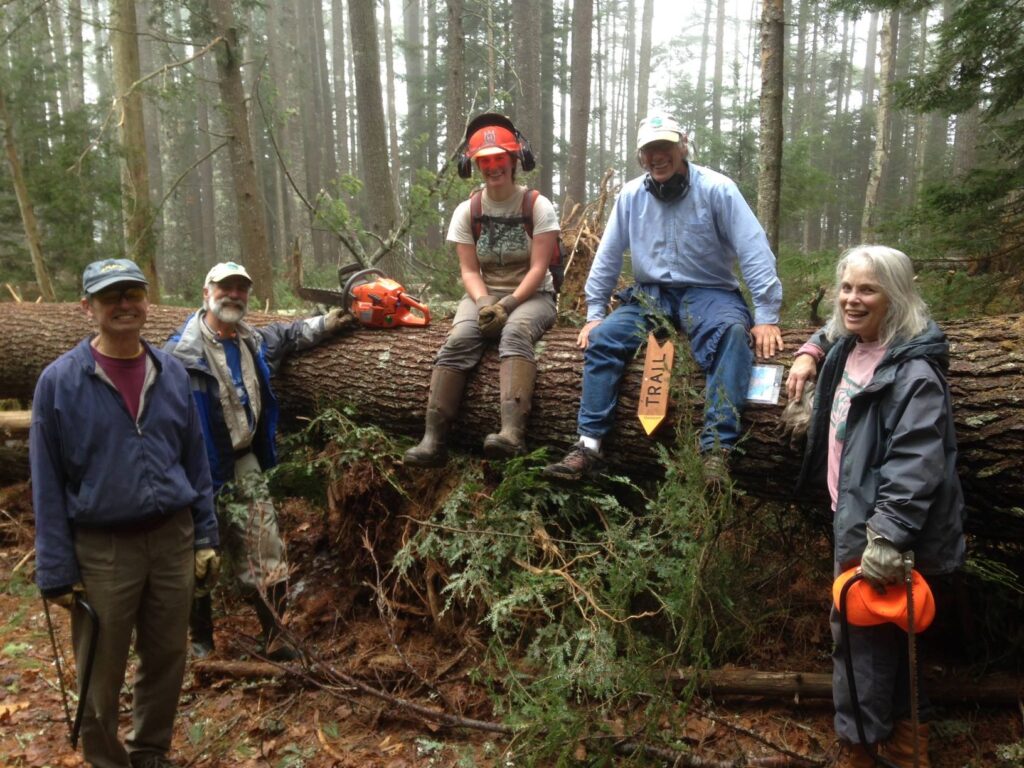 Questions about community engagement? Contact Maeve Cosgrove, Maine Conservation Corps Stewardship Intern. Email her at maevec@coastalmountains.org, or phone 207-236-7091.