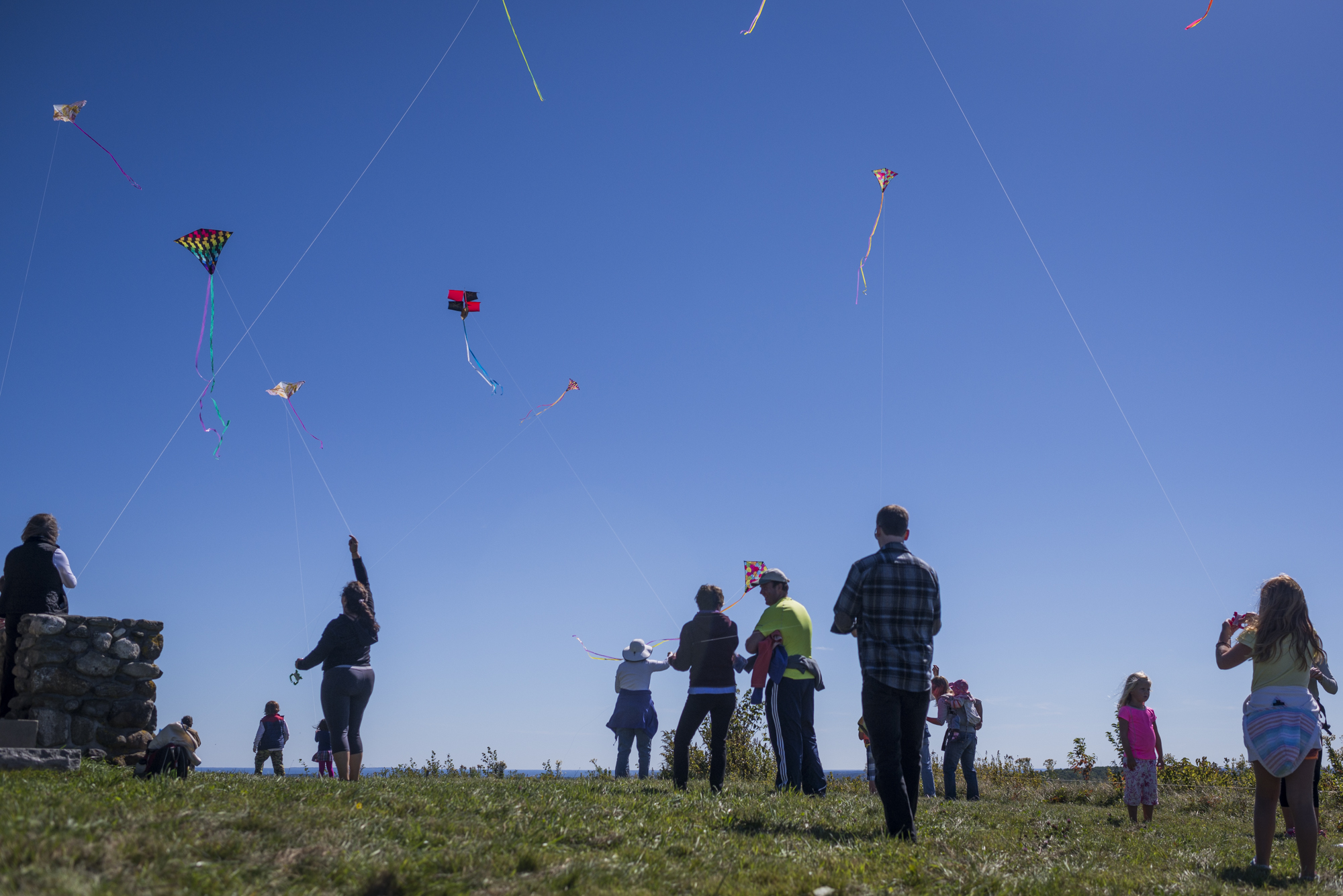 Join Coastal Mountains Land Trust at Beech Hill Preserve on Saturday, September 9th from 1PM-3PM for a special event where every child receives a free kite and a scoop of ice cream! 
We are providing each child a free scoop of Stone Fox Creamery ice cream. Adults in attendance are welcome to purchase their own. 
For everyone's safety, dogs will not be allowed on top of the hill during the event.  
Registration is required for this event. Please sign up here!