birds barrens blueberries
OUR VISION
To sustain Beech Hill's historic landscape for the benefit of community, wildlife, blueberries, and the scenic views of the coastal mountains and Penobscot Bay.
OVERVIEW
COMMUNITY INVESTMENTS IN THE HILL
Restore Beech Nut – done
Improve trails and access – done
Sustain the landscape – up next!
Conserved in 1986, Beech Hill was the Land Trust's founding project. Over the years, the community has supported investments to preserve the character of this special place including restoring Beech Nut and its sod roof (2007), installing a slate floor and entrance gates (2015), and improving the farm road and trail system (2018-2021).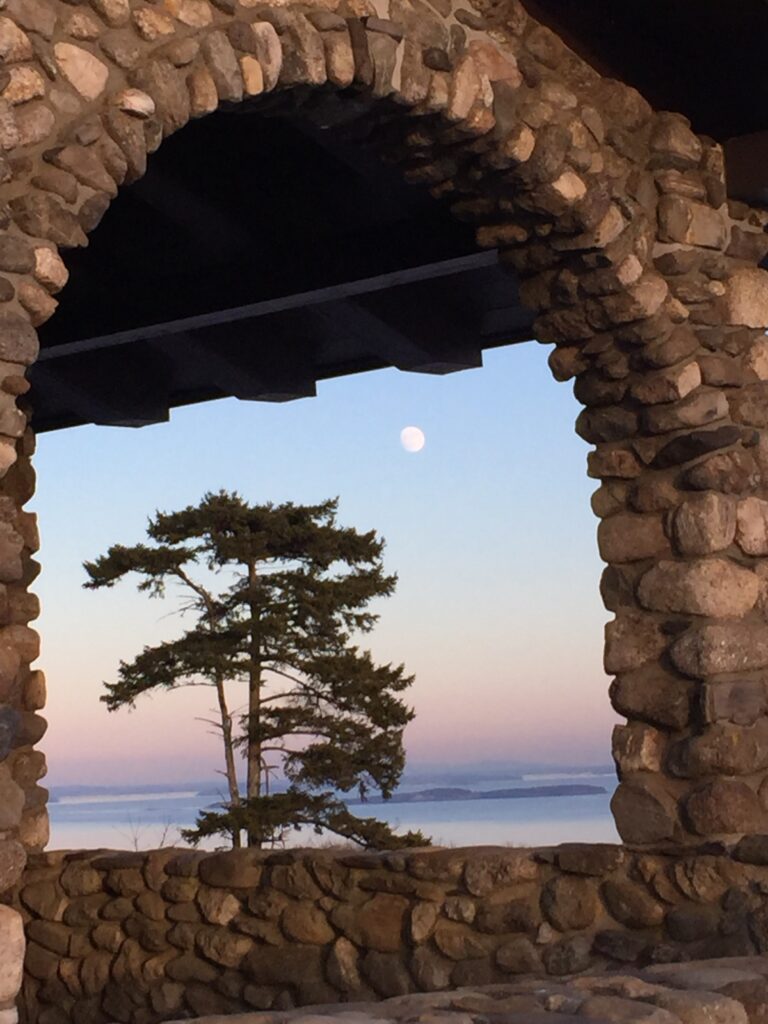 OUR PLAN FOR THE HILL
Sustain the mix of blueberry barrens, open grasslands, and young forests that make up this historic landscape, forever.
Without a clear, long-term management strategy, Beech Hill's open fields could easily revert to returning forest.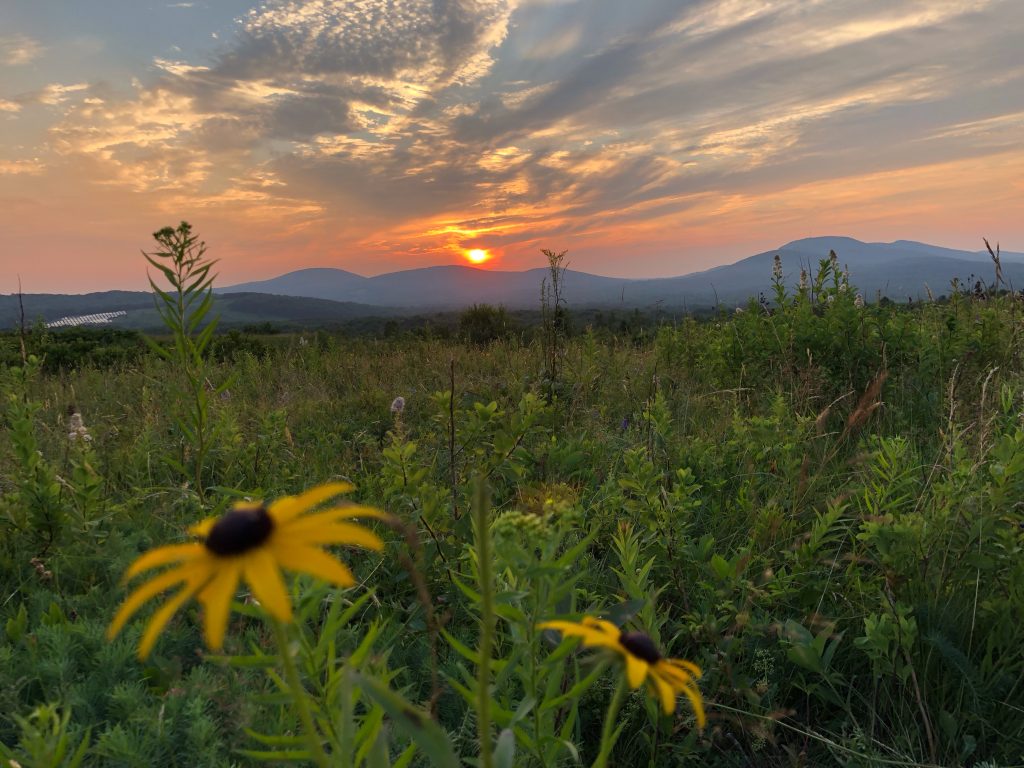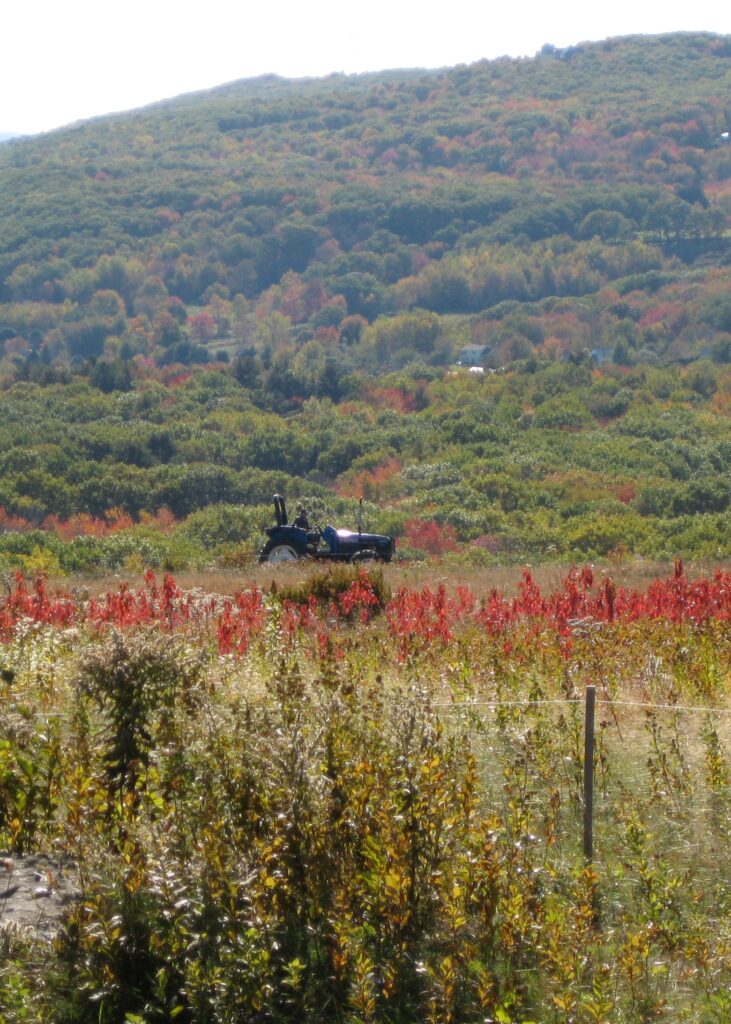 Our team has developed a plan for a 5-year management rotation that will include:
Flail mowing blueberry fields,
Bush hogging grasslands,
Forestry mulching to maintain shrub-scrub habitat,
Reopening young forest habitat,
Controlling invasive plant growth, and
Leaving "No Mow" areas for nesting birds and pollinators.
OUTCOMES:
50+ acres of open fields, including blueberry barrens
50+ acres of young forest and shrub-scrub habitat
195 acres of native forest
BEECH HILL VALUES
WILDLIFE HABITAT
Provide habitat for more than 150 bird species that have been seen on Beech Hill and the various species such as the Field or Savannah Sparrow and Eastern Towhee which are dependent upon grassland, shrub-scrub and young forest for breeding habitats. Promote native pollinators by maintaining forage plants and wildflowers.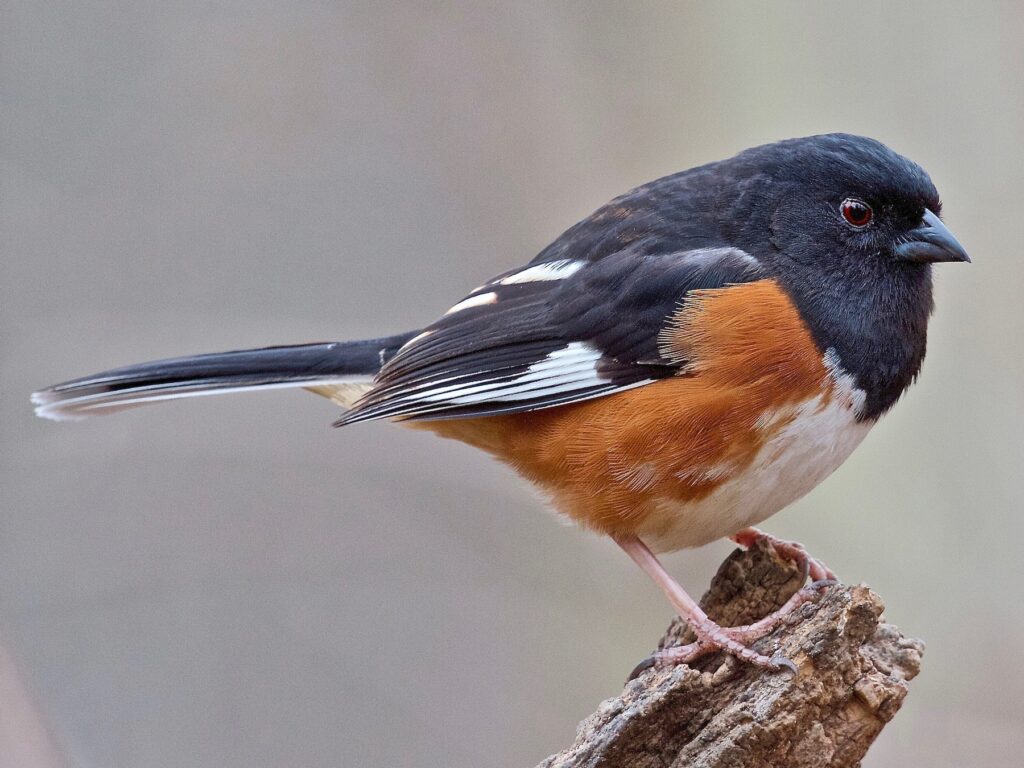 CHILDREN & COMMUNITY EVENTS
Offer space for kids, families and community members to visit, play, and gather for one-of-a-kind events such as Arts on the Hill and Kites & Ice Cream.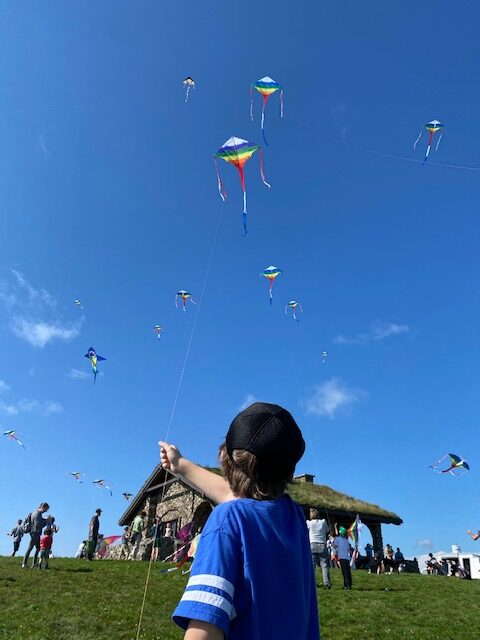 SCENIC VIEWS
Maintain the historic scenic landscape of Beech Hill and views of the coastal mountains, Penobscot Bay and the islands through ongoing mowing and forest management practices.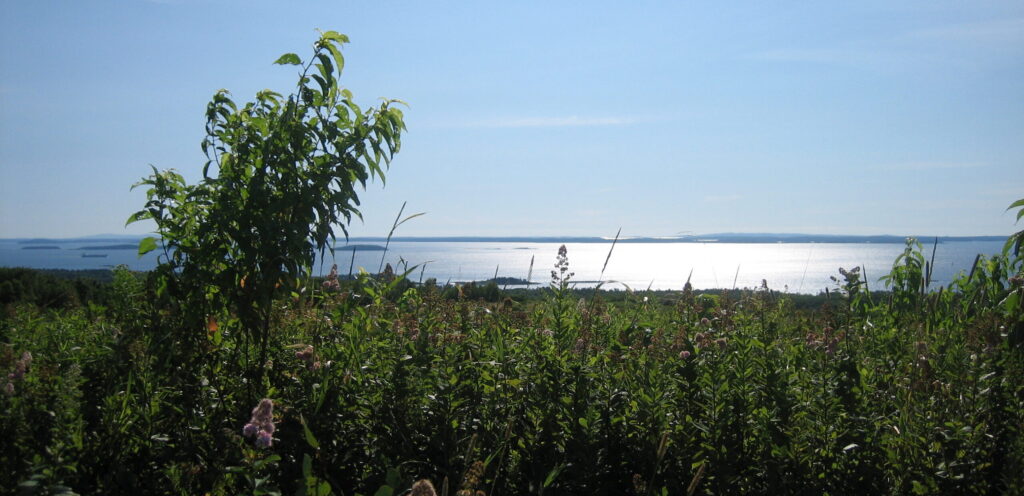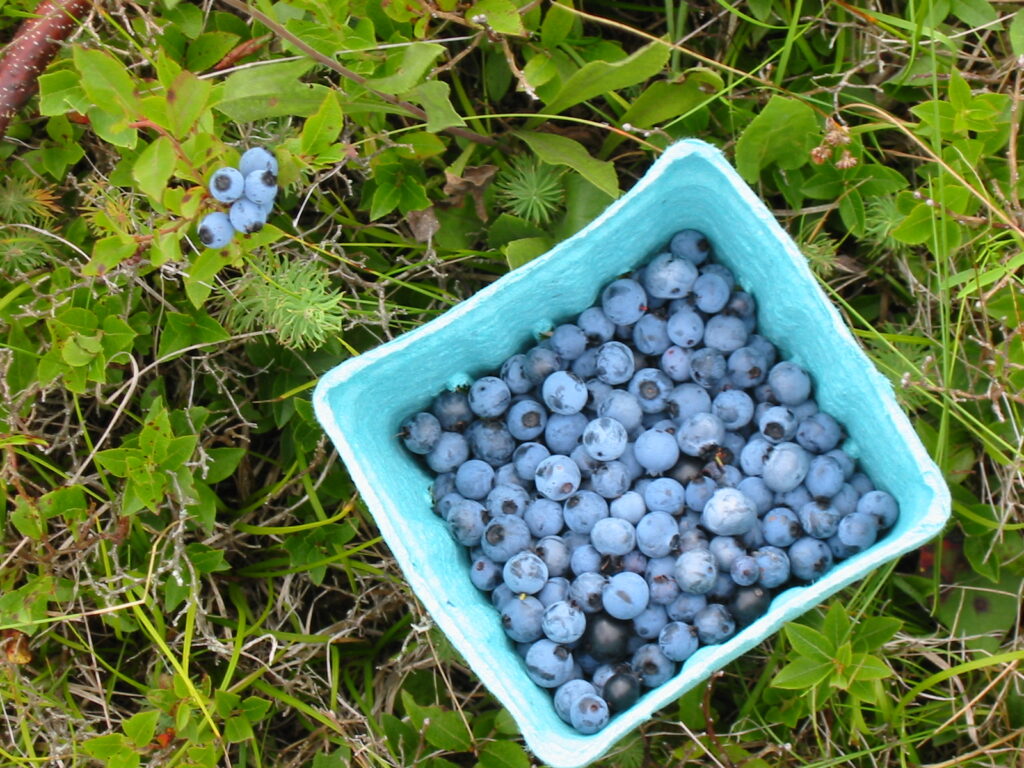 ORGANIC BLUEBERRIES
Grow high quality organic blueberries that will continue to be made available to the public through our free annual blueberry pick that welcomes over a thousand people each year.
FUNDRAISING GOAL
$350,000
To establish a fund to sustain a 5-year management rotation
to maintain a mosaic of early successional habitats
(including blueberries, grasslands, shrublands, and young forest)
on Beech Hill Preserve.

We are grateful to Jane and Bill Stetson, prior owners of Beech Hill,
who helped inspire this Initiative and have committed the first $75,000 gift
toward achieving our goal.
---
Funds will be used to establish the Beech Hill Fields Reserve Fund
to guarantee the long-term management of the preserve's open fields.

Gifts and pledges (up to two years) are welcome.

7% of all funds raised will be used to support
the operation of the initiative and the organization.
We welcome your support.